Booking Language Courses for Students Under 18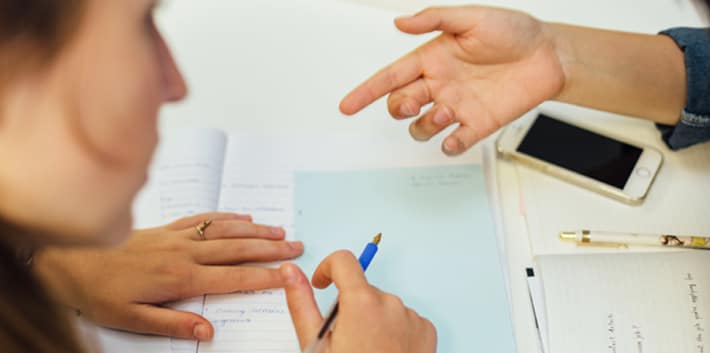 As an English UK accredited institution, the Language Centre has a safeguarding policy that details the arrangements we have in place for students under 18 years of age.
The key points of the policy that are important for the student's parent/guardian to know are set out in the consent form for under 18 year old students:
The completed consent form and copy of the passport photo page of the parent/guardian must be sent to language-centre@arts.ac.uk before an application can be processed. If you have any further questions about safeguarding, please contact us at the same address.
All students under the age of 18 must stay in Homestay accommodation and book an airport collection for both arrival and departure.