Case Study: General English and British Culture
Published date
05 Feb 2019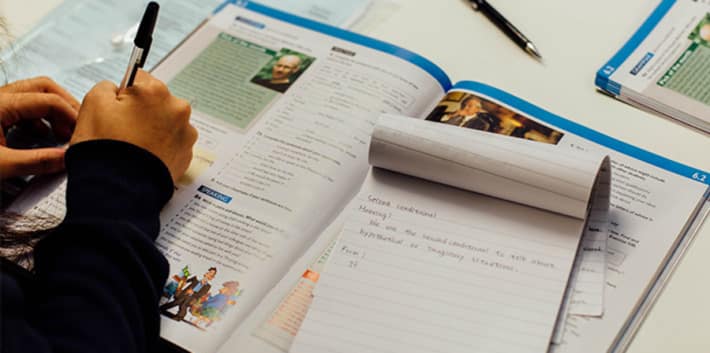 The Language Centre has been hosting groups from Doshisha University, Japan, on General English and British Culture courses for the last few years. Read more about the tailored courses that students can choose from.
Groups of students from Doshisha University have been coming to the Language Centre every summer for a number of years to take our General English and British Culture Course, where they take classes in General English for part of the day and then get to explore a variety of topics relating to British culture, both past and present, for part of the day.
Here are a few topics included on previous courses:
British values – What makes British people British?
British music – Listening to / watching different important musicians
History of British food and influences – Why did British food have such a bad reputation? What do British people eat nowadays?
English slang – Different varieties of English
British literature – Sherlock Holmes and Harry Potter
British Fashion past and present – Looking at fashion trends over the years
The importance of British parks and gardens – Visit to Hampstead Heath
Visit to the V&A – The importance of art to the British
The British Empire – Why does Britain own so many artefacts?
If you want us to organise a similar group course for your university or institution, please get in touch.
Any questions?
Email: lcmarketing@arts.ac.uk
Download a brochure