UAL is home to a diverse community of students from over 130 countries across the globe. Watch the video above to hear from some of them and find out what it's like to be an international student at UAL.
Our six Colleges offer an unrivalled range of courses in art, design, fashion, media, communication and performing arts. Each College has strong links with industry, enabling many students to work on live projects and gain professional contacts. We can provide the high-quality teaching, modern facilities and creative space for you to explore your ideas, skills and unique vision.
If English is not your first language and you've been offered a place on one of our undergraduate or postgraduate-level courses, we offer a Presessional Academic English Programme to help you achieve the required level of English and prepare you for your degree at UAL. Once you start your degree, you'll be able to get free English language support from our Language Centre. Visit the Language Centre pages for more information about all of our language courses and the support available.
The pages in this section contain guidance specifically for international students, including; events and contacts in your country, visa, immigration and application advice and information about living in London.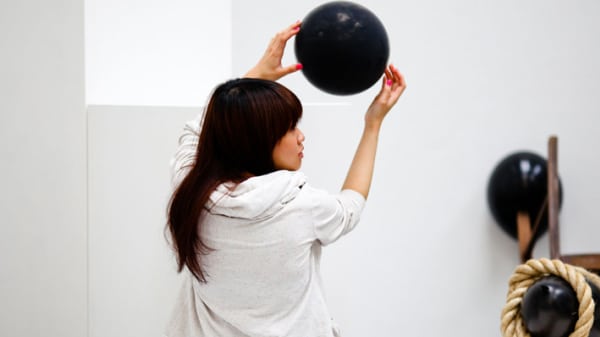 Find out when our academic staff will next be visiting your country and get information on events and interviews.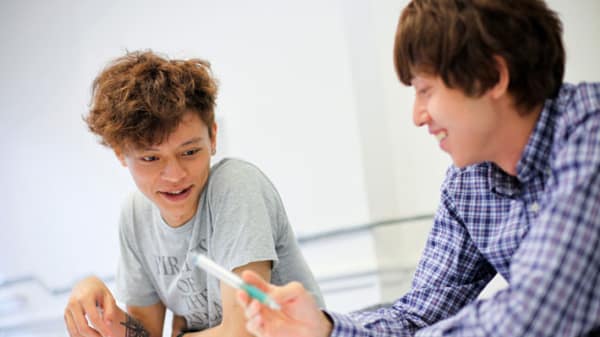 All students need to show proof of their English language ability to enrol at UAL.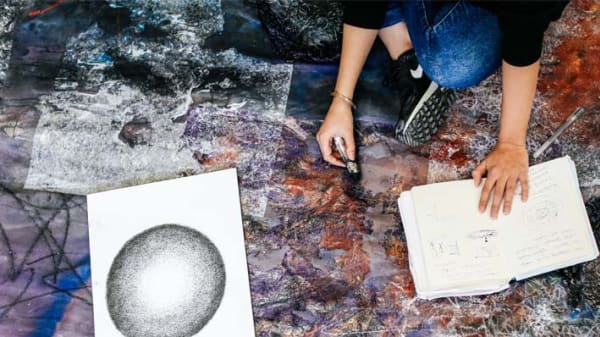 Information for current students and prospective students from the European Union.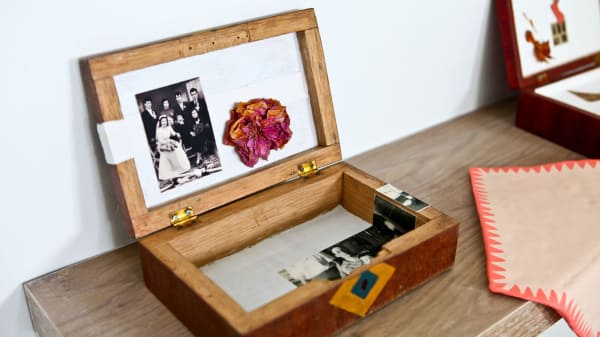 If you are an international student from outside the European Economic Area (EEA), there are different ways to apply depending on your level of study.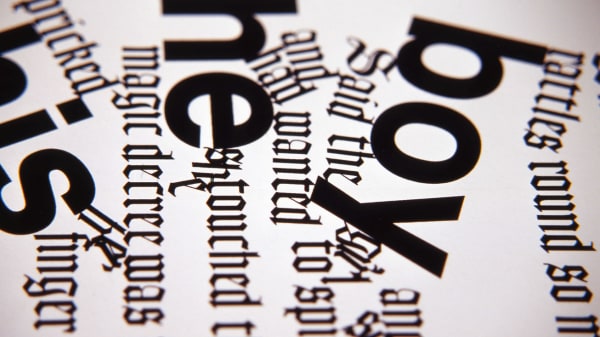 If you are a student from a country outside the European Economic Area (EEA) and Switzerland, and not already living in the UK, you need a visa to study in the UK.