Being an EU student at UAL
Meet Marion and Miguel, from Amsterdam and Portugal. Hear about their experience as EU students studying at UAL and what they love about London.
Register your interest
Sign up to receive information and updates from UAL.
University of the Arts London (UAL) is the largest specialist art and design university in Europe, offering a wide range of art, design, fashion, communication, media and performing arts courses at foundation, undergraduate and postgraduate levels.
We currently have students from over 130 countries studying with us as part of our internationally-diverse student community, with around 3,000 students from the EU making up 15% of the student body.
We travel regularly to countries across Europe and around the world to meet prospective students at education fairs, as well as hosting UAL presentations, seminars and workshops. These events give you an opportunity to find out about studying at UAL and discuss your application in person.
Explore our website to learn more about our work in the EU, where you can meet us, and what it's like being a student at UAL.
Information and updates on Brexit for prospective and current students.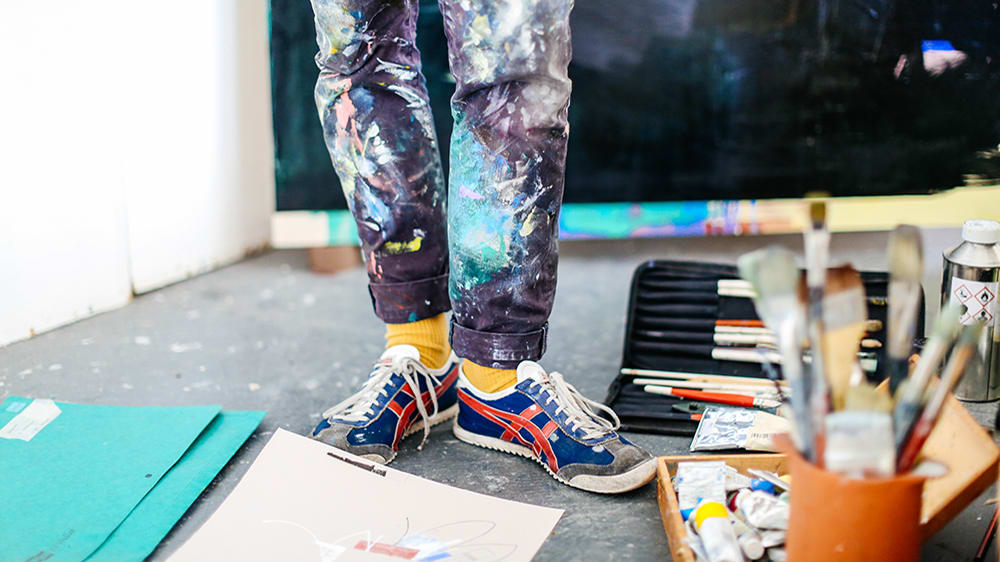 UAL has many halls of residence across London and can also offer advice on privately-rented accommodation.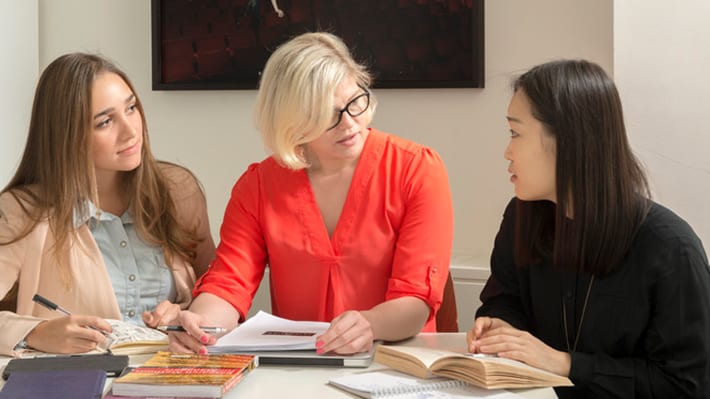 Find out about Careers and Employability, UAL's dedicated careers and professional practice service.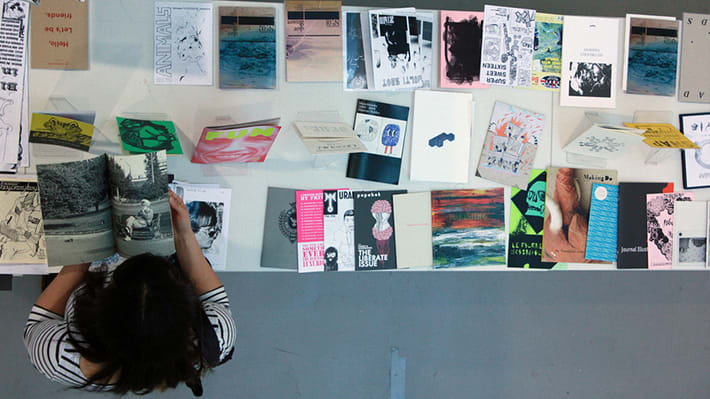 Many of our courses ask you to submit a portfolio when you apply. Learn more about what we want to see.