English Language Progression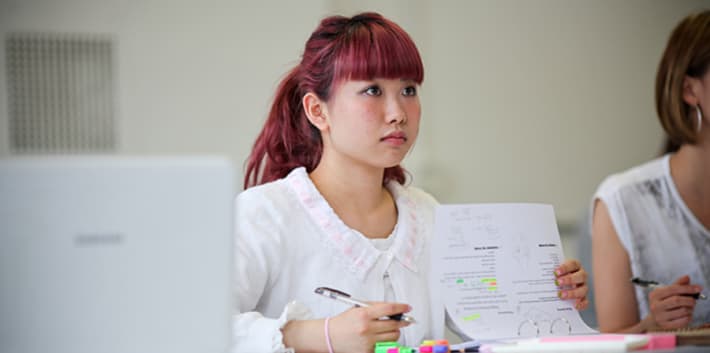 Are you going to study on a new course at UAL in September or October 2018? Do you have a conditional offer because you don't have a high enough IELTS score? If yes, we can test you at the Language Centre.
The Progress test
The test we run is called Progress and it tests 4 skills: reading, writing, speaking and listening. If you get the score you need on the Progress Test, you will not have to take another external test, e.g. IELTS.
The Progress test is not the same as IELTS. Read about the Progress Test format (PDF 152KB).
Who the Progress test is for
Please note: the Progress test is only for current students who will be progressing to another UAL course this year. It is not open to students who have deferred their offer, sandwich year students returning to UAL after a year spent in industry or students who are progressing to courses at other universities.
Dates and fees
Progress test Spring 2018 is now finished. We will update this page with information about the next Progress Test in the new academic year.