Postgraduate (Taught) Funding
University of the Arts London is the world's leading specialist creative university, and host to the largest postgraduate arts and design community in Europe.
There are various funding options available to help postgraduate students pay for courses, including loans and scholarships.
Use our Fees and Funding calculator to find out the cost of studying at UAL and some of the available funding.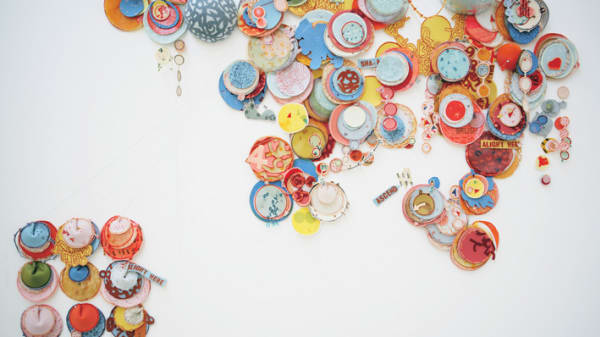 Postgraduate Master's Loans are available for students studying taught or research masters courses.
A bank loan to help pay for a course that assists you in gaining a position within a professional workplace, or helps you develop your career in other ways.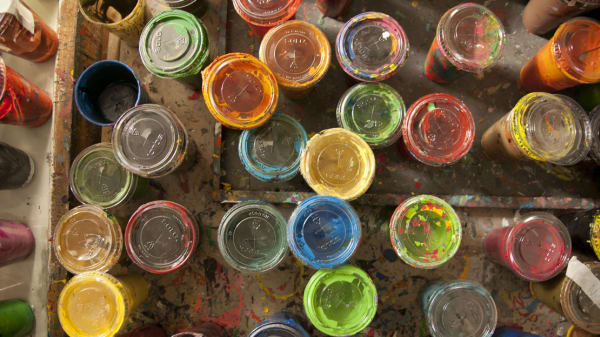 A range of funds are available to students, provided by the University and our generous donors.