Accommodation Services is available to all UAL students looking for a place to live. We have 12 halls of residence across London and welcome all students to apply for halls as soon as they have an offer from the university, including Clearing Students.
The UAL Accommodation Services team are made up of dedicated Residence Managers to help you feel at home, an in-house team of Accommodation and Finance Advisors, a Social Programme run by students in halls, an International Advisor in Hong Kong, a Liaison Officer for disabled students, a 24-hour Out of Hours support team and a Private Accommodation Advisor for students who choose to rent in the private sector.
Keeping you safe in halls
We have been very busy working behind the scenes to ensure that all the correct health and safety measurements are in place in halls for the autumn term.
These plans includes social distancing, organised food deliveries, bookable bedding and utensil packs and a 24-hour digital social programme.
For more information, please take a look at our current plans.
Discover our available halls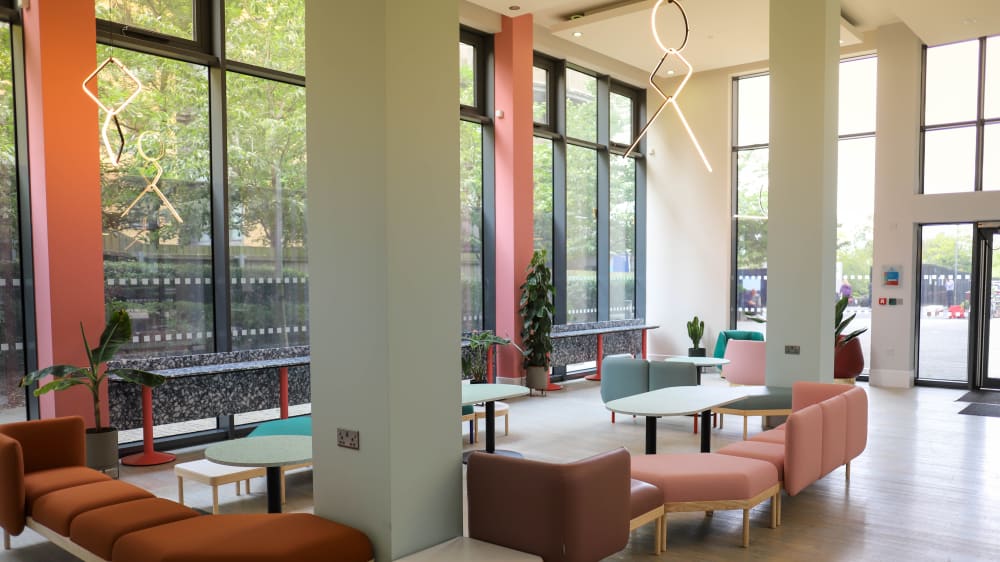 This hall is next to the Central Line, which offers quick and convenient access to many of the UAL College sites. The local area has a small supermarket, independent coffee shops, a local pub and various fast food take away restaurants.
We're pleased to welcome Chapter Lewisham to our halls portfolio in September 2020. The hall is located in Lewisham, South London, and is close to Greenwich and London Bridge. The hall has many special facilities for students including a private gym, study area, TV & games room, and outdoor terrace. It's also nearby transport links to Camberwell College of Arts and London College of Communication.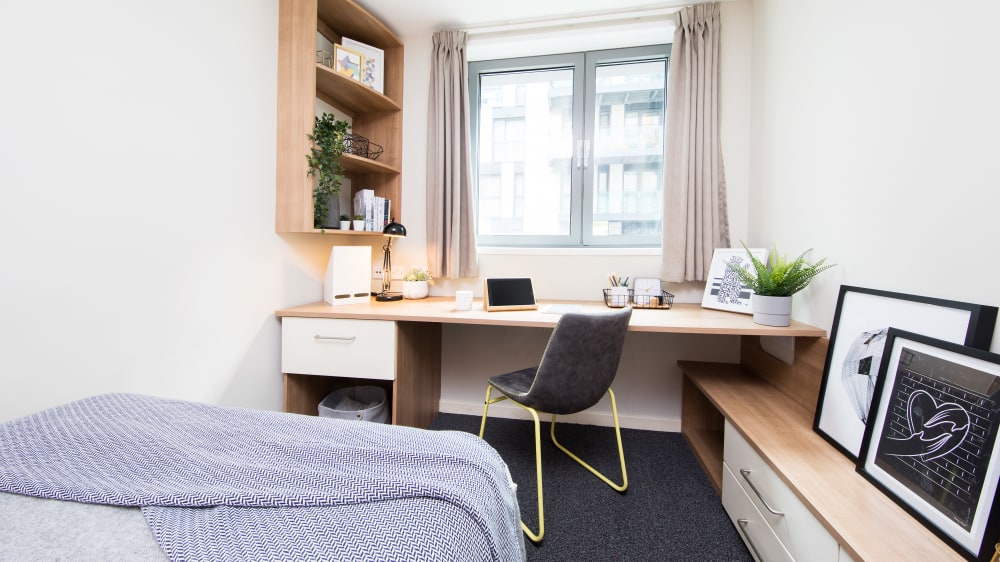 Emily Bowes Court is a short tube ride away from Central Saint Martins, Chelsea College of Art and London College of Fashion. The hall has a great outdoor space, a large communal television room and study areas. It is next door to a gym, a Tesco and is a 2-minute walk from Tottenham Hale Underground and rail stations, which provide quick and easy access into central London.
Brooke Hall is just a 20-minute walk from Camberwell College of Arts and short bus rides from both London College of Communications and Chelsea College of Arts. The hall is located in a residential area but is close to plenty of local shops, cafes and bars, and has easy access to central London by bus or train.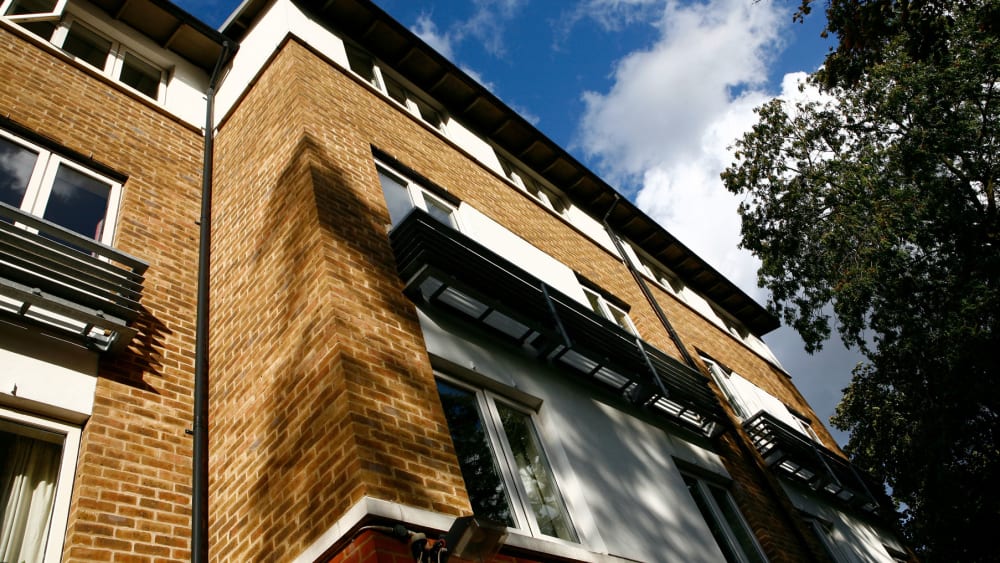 Cordwainers Court can be found in the heart of Hackney, East London, just a 2-minute walk from London College of Fashion's Mare Street campus. The area has a number of supermarkets and shops and is within easy reach of Hoxton, Islington and Shoreditch, where there are plenty of popular bars and restaurants.
The hall of residence is perfectly located for Wimbledon students. It is close to a number of local shops, restaurants, and supermarkets, while the larger shops, bars, and markets of Clapham are a short journey away by tube or bus.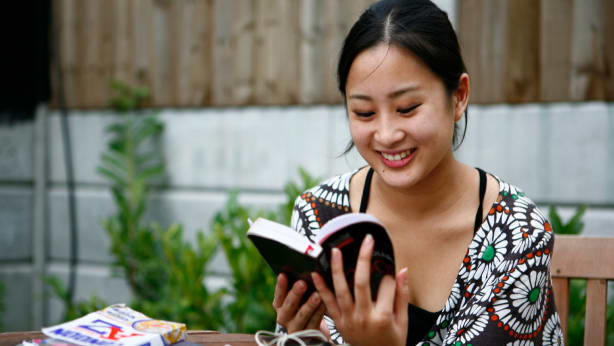 Accommodation Services have their own Private Accommodation Advisor who is on hand to help with contract reading, tips for renting and legal advice.
Halls Life
Discover Halls Life, a platform exclusively for UAL students in halls! It's got articles and vlogs for students by students, as well as important information. This includes, a behind the scenes look at life in halls, a full events schedule, recipes, wellbeing advice, London life hacks and local insider tips. Take a look below at some of our top articles at the moment.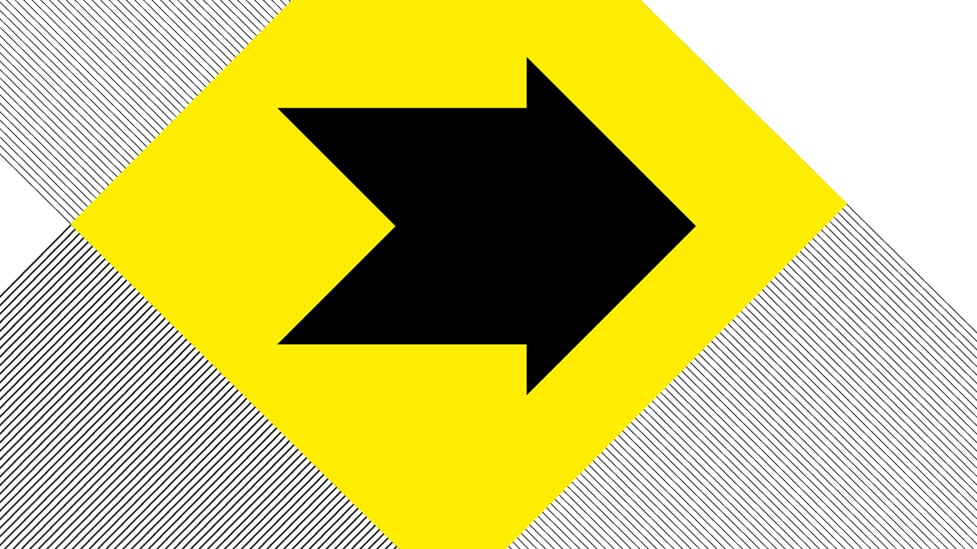 We know that there is a lot of information to get through, so we have put together a helpful step by step guide on how the application process works.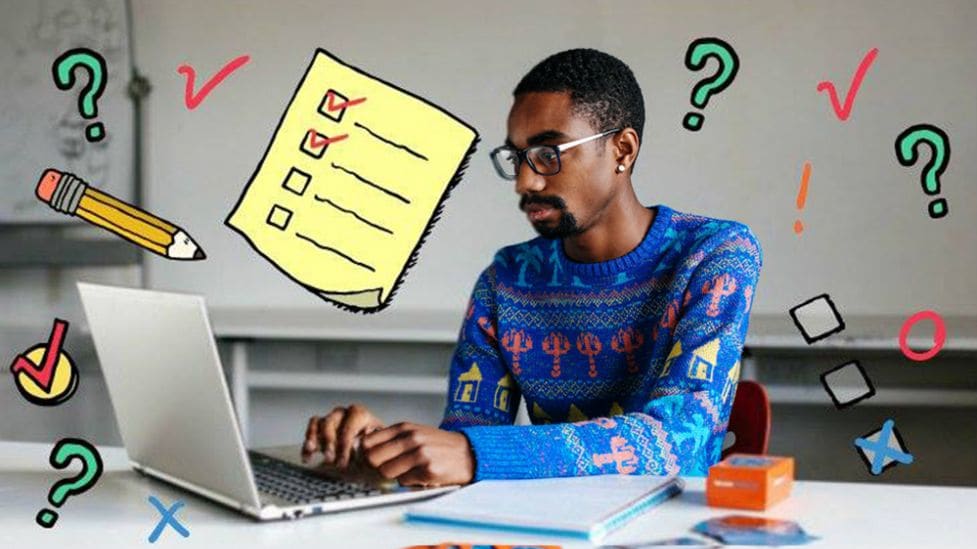 To make sure that you have everything you need to make the day as stress-free as possible, we've put together eight bits of advice for "hacking" the applications.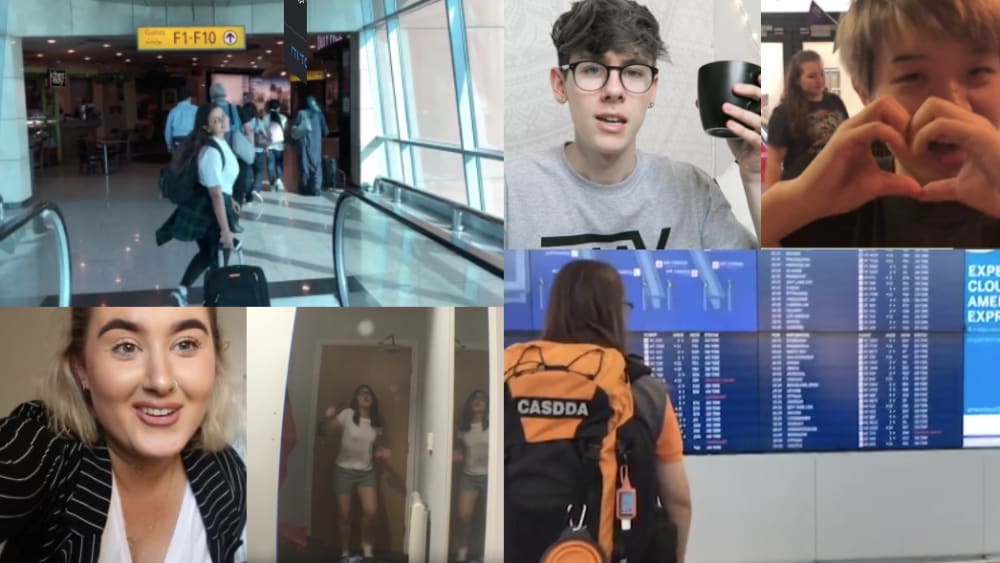 Discover these vlogs from fellow first year students who have shared their experience about moving into halls.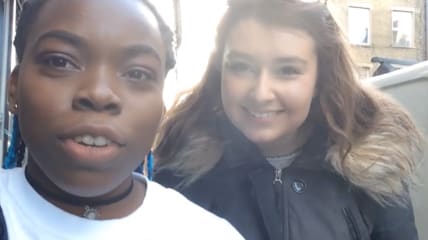 Student Alex went around the city to show her fellow students what the city has to offer, even when you are on a tight budget.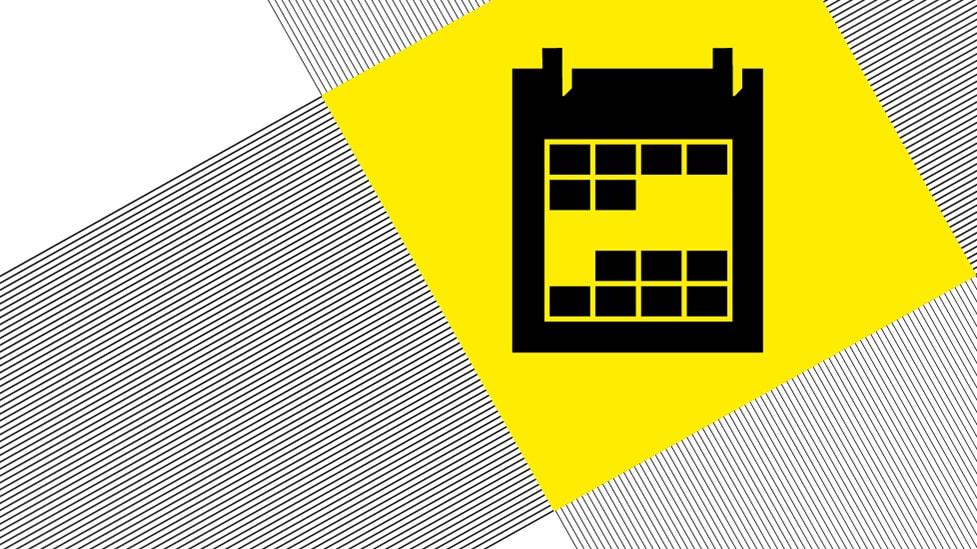 If you're wondering when you'll hear back from us regarding your accommodation offer, we have a handy schedule to help you.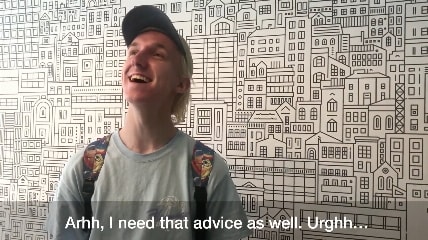 From how to manage laundry, to the weirdest thing they've cooked, our first year students pass on their words of wisdom to new students moving into halls.