Airport Collection Service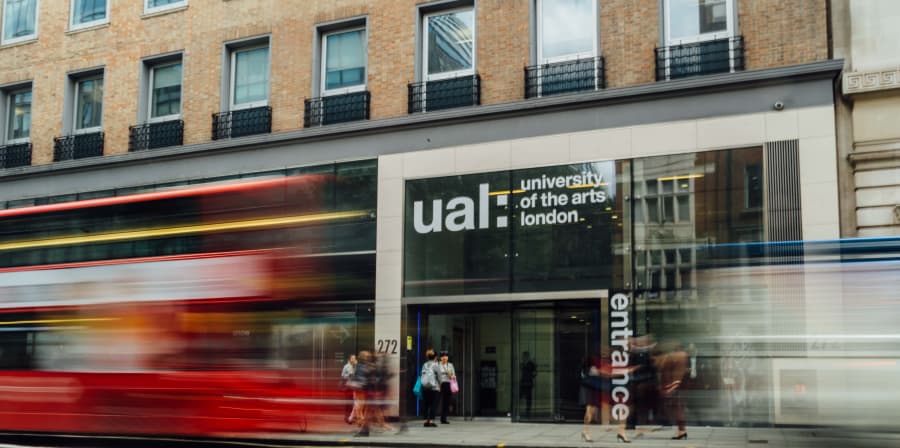 If you would like to be met at the airport and driven to your accommodation (homestay, houseshare or residence), we can organise it for you.
2019 airport and station collection fees
Please write the details of your flight on your booking form.
All prices are per person, one way.
For flights arriving very late or very early there may be a surcharge.
For all other airports or for group quotes, please contact the Language Centre.
Individual collections
Heathrow: £81
Gatwick: £110
Stansted: £110
Luton: £104
City: £69
St Pancras (train station): £52
Additional person (rate per person, maximum 3 per car)
Heathrow: £17
Gatwick: £17
Stansted: £17
Luton: £17
City: £17
St Pancras (train station): £17
Supplement per extra address
Please contact the Language Centre for a quote if you wish to add extra addresses to your arrival address.
How to book
To book your airport transfer, please complete the relevant section of the Booking Form and return with full payment to the Language Centre.
Students under 18 should ensure they and their parent/guardian have read the further information.
Please note: we require at least 1 week's notice to arrange an airport transfer. You also need to provide a mobile number which the taxi firm can contact you on.