Accommodation for Short Course Students
As a Short Course or Study Abroad student at UAL, you will be in one of the most exciting, vibrant and colourful cities in the world. Our short-stay accommodation caters to a range of budgets and variety of locations, offering easy access to Central London and our Colleges.
Your accommodation options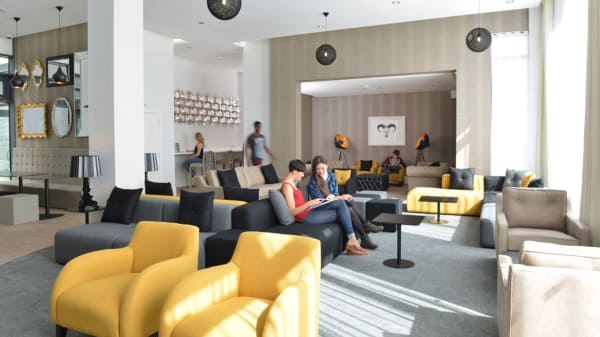 Accommodation options and related information for Short Courses students.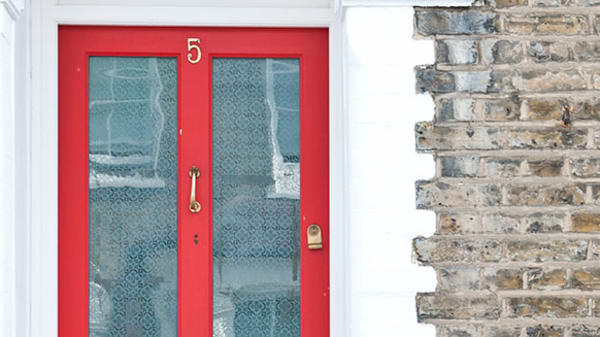 Information on homestays and house shares for UAL Short Course and Study Abroad students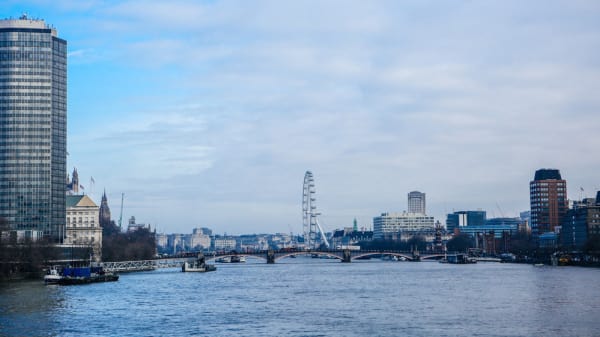 Information on booking a hotel via SuperBreak for UAL Short Course and Study Abroad students