University of the Arts London is committed to working in partnership with students to improve the quality of our courses to ensure that you have the best possible experience.
Your feedback is crucial in helping us to improve your course, both while you are studying with us and for future students. There are a number of ways in which you can give us your feedback.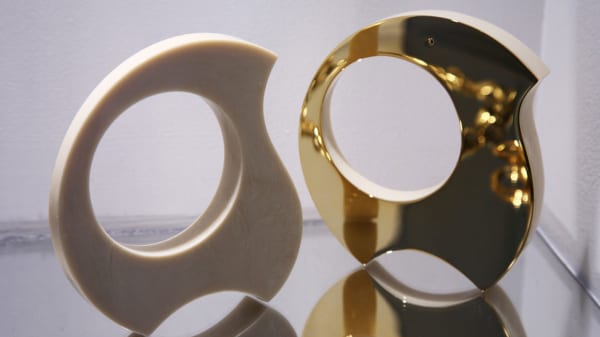 Give feedback on your course units via a short online survey, helping us to make positive changes while you are studying with us.
Give us your feedback through your student representatives, surveys or attending committees.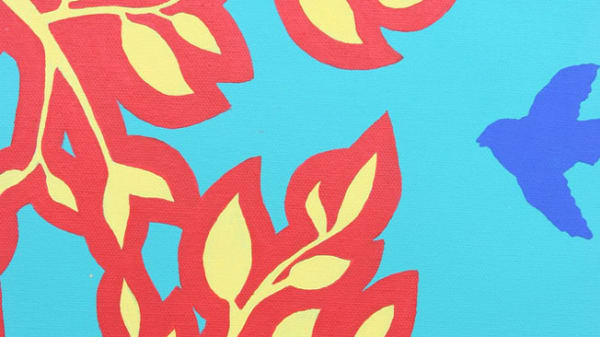 Student Reps attend college and university committees, where they can make sure your ideas and feedback reach the people who can bring about change.