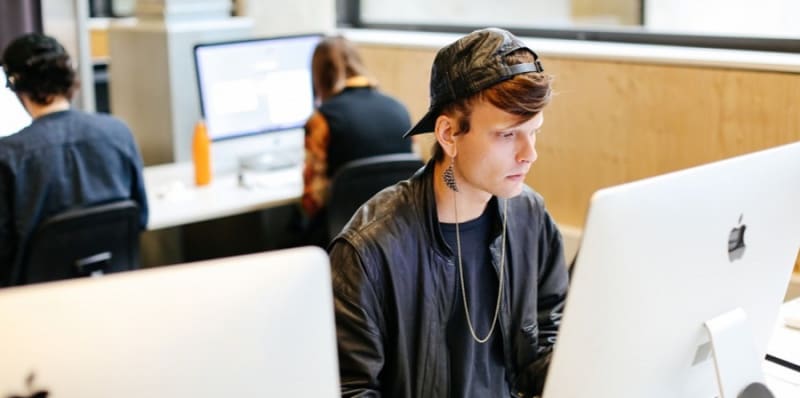 Use your ID card to borrow library books and access UAL buildings, lockers, and printers.
New students
You'll be given an ID card once you've enrolled. Keep it on your person at all times when on campus. Find out more about enrolment.
Graduating soon?
Your IT account expires 150 days after completing your course. When your IT account expires, you will no longer have access to:
UAL buildings and systems using your ID card
UAL email
Office 365 applications, e.g. OneDrive and SharePoint
Your IT Account has 3 important features:
Username e.g. BLO12345678
Email e.g. j.bloggs0220161@arts.ac.uk
Password
ID card issue?
Please contact the reception at your College for lost, stolen or damaged ID cards. If you are asked to purchase a new card please visit the UAL eStore.
Alumni and visitors
You can register for an alumni card to access library services.