Welcome to London College of Fashion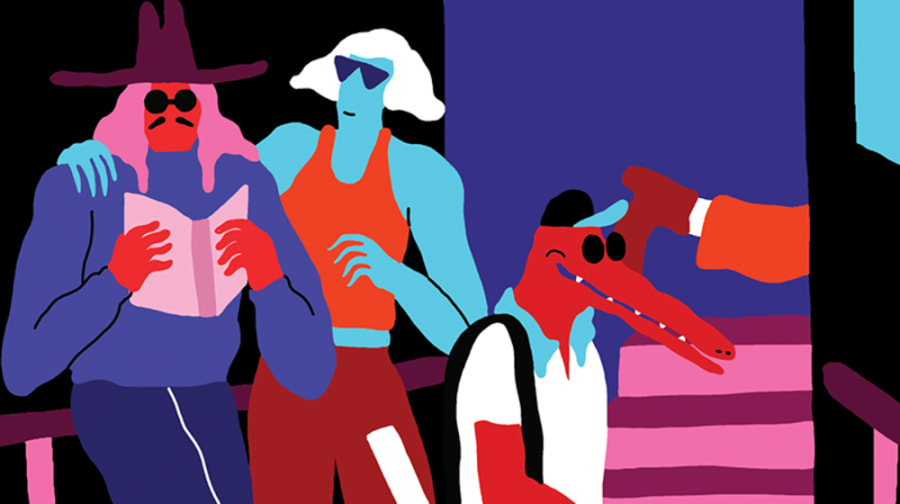 A message from the Pro Vice-Chancellor
"Welcome to London College of Fashion (LCF) where we have been nurturing creative talent for over a century. We believe in using the subject of fashion, and its industrial importance, to shape lives and drive economic and social transformation.
Our college is a total fashion ecology where we examine the past in order to build a sustainable future and improve the way we live. I believe strongly in the talents of our students and graduates as collaborators, and, together, I'm confident we have the ability to reinvent the fashion industry for the next 100 years. In 2022 the college will move to a single site as part of the Cultural and Education District on the Queen Elizabeth Olympic Park in East London. We call this relocation project 4Fashion, not only because we stand for Fashion - but because it's how we will continue to work with local, national and international partners.
I hope that you will have a thought-provoking and successful year and have fun with your studies and make the most of this dynamic and collaborative community.
Good luck!"
Professor Frances Corner OBE
Pro Vice-Chancellor Digital and Head of London College of Fashion
Next steps
You must enrol each academic year to join or continue your course. The enrolment process consists of 2 important stages online enrolment and the enrolment event.
Don't miss your College Welcome Day – packed full of activities, information, food and other freebies.