Welcome to London College of Communication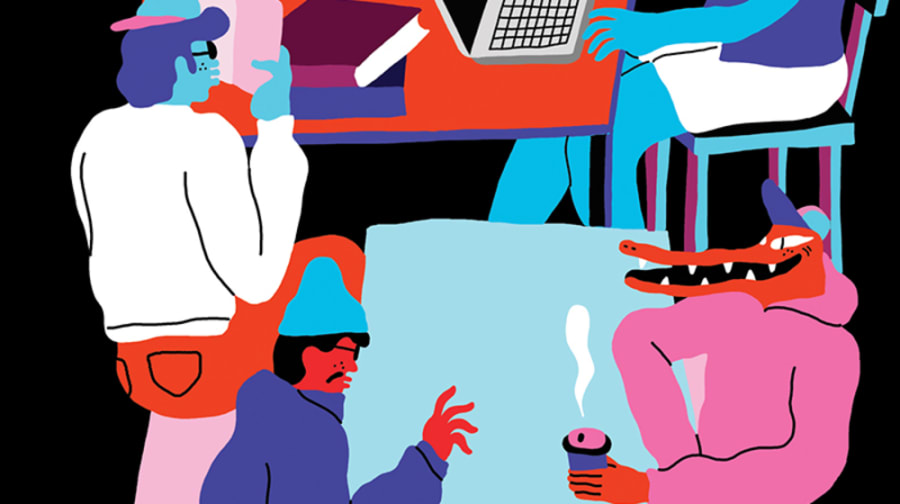 A message from the Head of College
"You're joining a creative community of around 4,500 students and we want you to enjoy the experience. Most of the time you'll be lucky enough to stumble across exciting projects, clubs and other opportunities, but sometimes you have to seek them out.
Take a look at what's on and get involved. Join workshops, societies, sports clubs and meet like-minded – or not so like-minded – people. Enjoy our diverse range of events throughout the year; from guest lectures and seminars, to summer degree shows and exhibitions.
We can't wait to see what you bring to life at LCC. And remember, we're here to support you along the way. Good luck!"
Natalie Brett
Pro Vice-Chancellor and Head of London College of Communication
Next steps
You must enrol each academic year to join or continue your course. The enrolment process consists of 2 important stages online enrolment and the enrolment event.
Don't miss your College Welcome Day – packed full of activities, information, food and other freebies.