Welcome to Central Saint Martins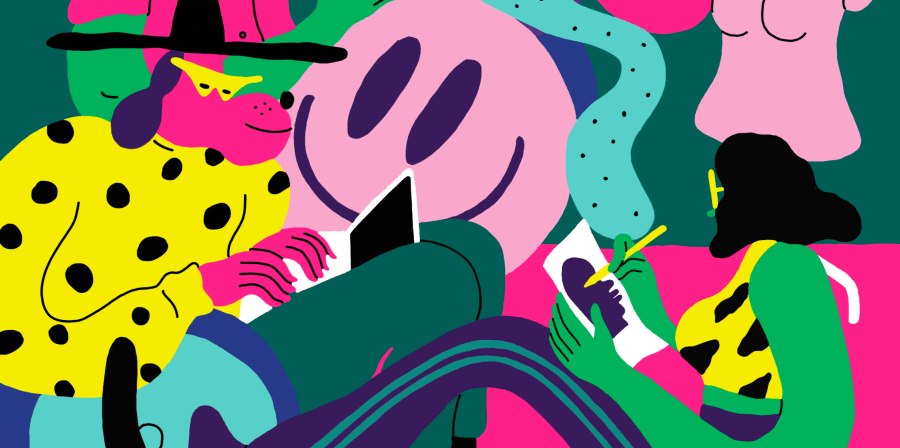 A message from the Pro Vice-Chancellor
"Welcome to Central Saint Martins. You are joining a unique community of artists, designers and performers.
Our aim is to make CSM a key cultural institution on the national and international stage, and so doing enhance your experience of being a student here. Last year we hosted over 600 public facing events; my advice is to subscribe to our weekly events newsletter and look out for all the events going on outside your curriculum. These are advertised on our website, on posters and screens around the college and on our social media channels – they are an important part of your overall experience as a student here, and provide an unparalleled cultural context for the rest of your studies.
Although CSM and UAL are rightly proud of their famous graduates, I always say that we are only as good as our last show. It's the work of our current students that shows where we are heading as a leading creative institution. This means you! I look forward to seeing what you produce as part of the next generation of artists, designers and performers."
Jeremy Till
Pro Vice-Chancellor Research and Head of Central Saint Martins
Get to know CSM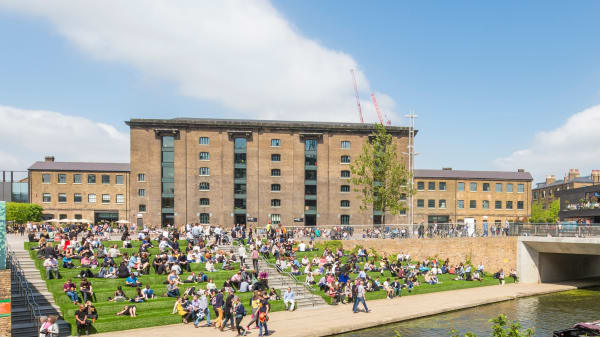 Location information for Archway and King's Cross campuses, Central Saint Martins (CSM), University of the Arts London (UAL).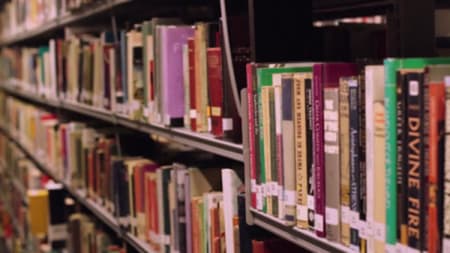 Opening hours and location for Central Saint Martins Library & Learning Zone Opening Hours at University of the Arts London.