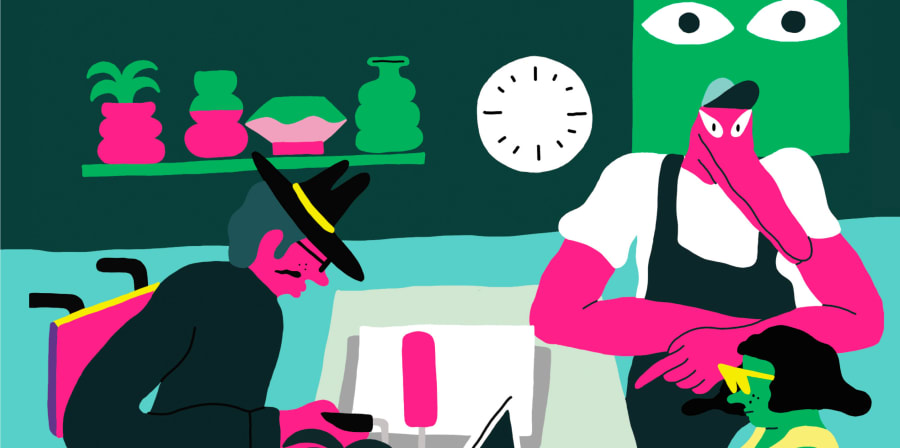 A message from our Pro Vice Chancellor:
"Welcome to Camberwell College of Arts. You've joined the college at an exciting time – you will be amongst the first students to benefit from our wonderful purpose-built facilities which include the new canteen, gallery, library and lecture theatre.
Your college is 1 of 3 that work very closely together: Camberwell, Chelsea and Wimbledon. Each of our 3 art colleges has its own special character with an international network of partners and alumni. Together we have a shared desire to explore the possibilities of our disciplines and to help you build your career as a creative professional.
It's really important to me that you get the most from your time here so I encourage you to get involved in all the opportunities on offer at Camberwell and at UAL.
I am delighted you have chosen to study with us and wish you every success during your time here."
Professor David Crow
Pro Vice-Chancellor Student Experience and Head of Camberwell, Chelsea and Wimbledon
Get to know Camberwell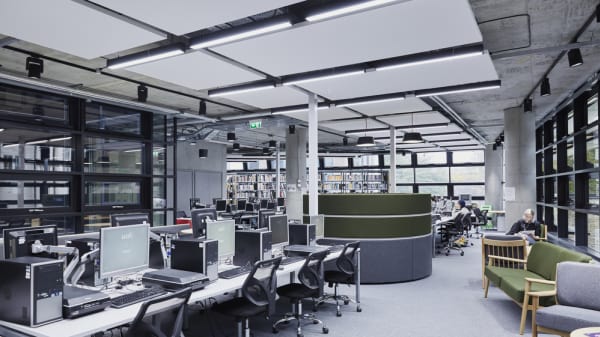 See the library opening hours for Camberwell Library, University of the Arts, London. Library opening times differ throughout the academic year.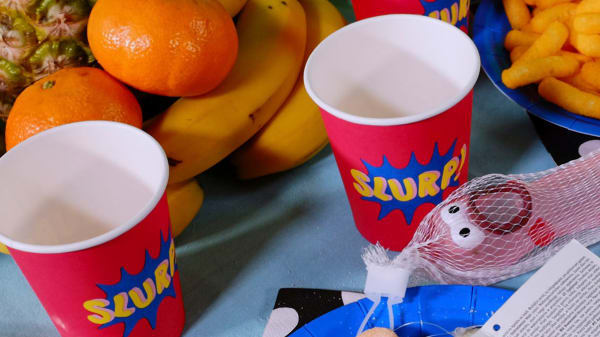 Student life at Camberwell College of Arts. Facilities, gallery, local area, accommodation and interviews.