Careers and Employability offers online careers advice to help in your job search and application process. This includes information on CV writing, how to conduct yourself in an interview and how to build a strong portfolio.
As well as online advice and guidance, Careers and Employability offers a range of workshops and talks to help you with your career journeys.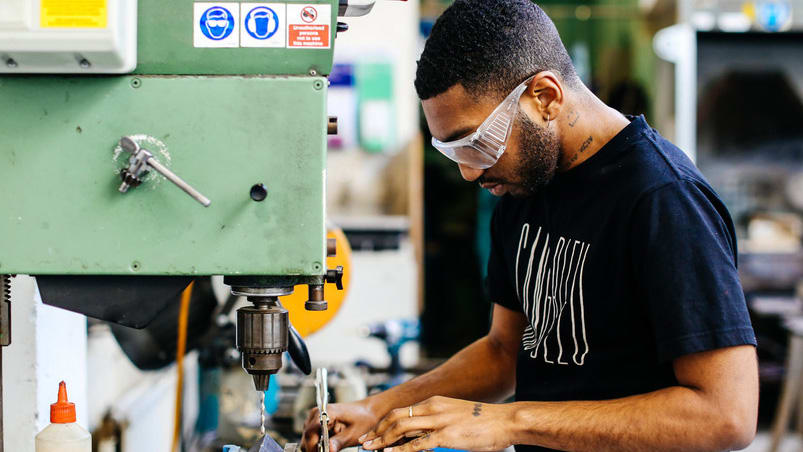 Helpful advice on how to find jobs using, job sites, social media and recruitment agencies.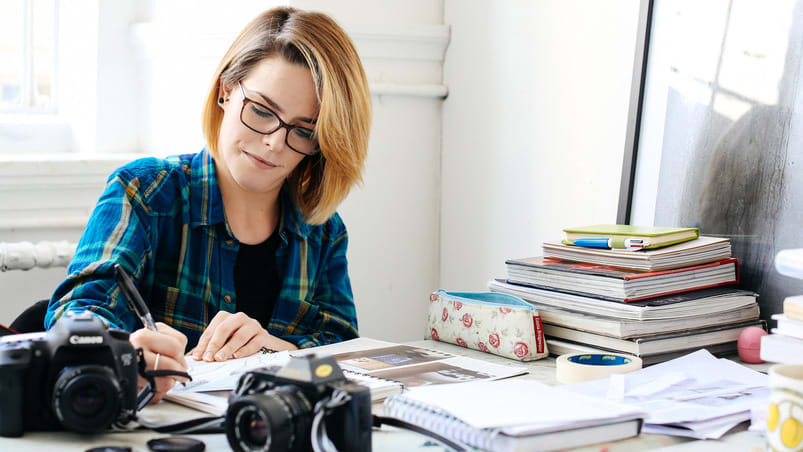 Get online advice about how to write a strong cover letter when applying for jobs.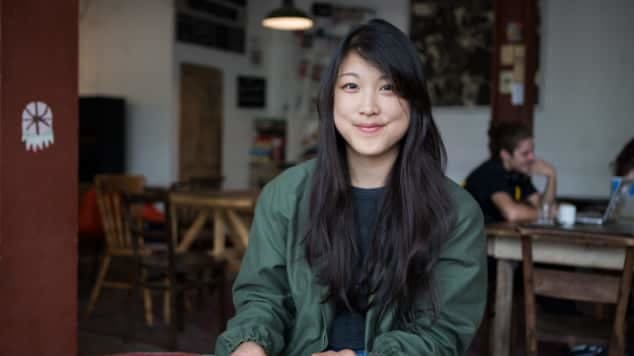 Find out about working while you study as an international student.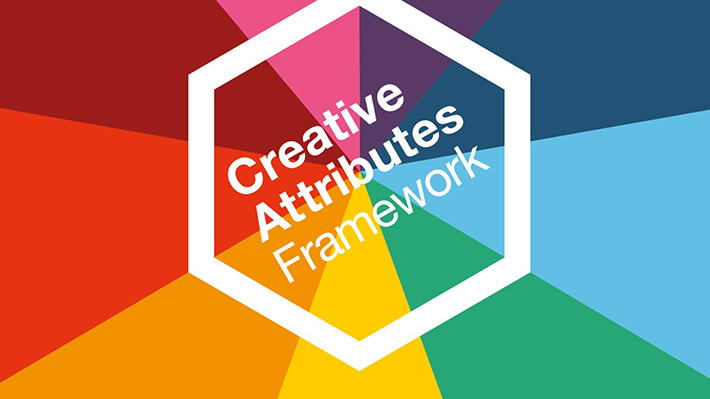 The Creative Attributes Framework is designed to help you to develop the qualities, experience and behaviours needed for a rewarding professional life.