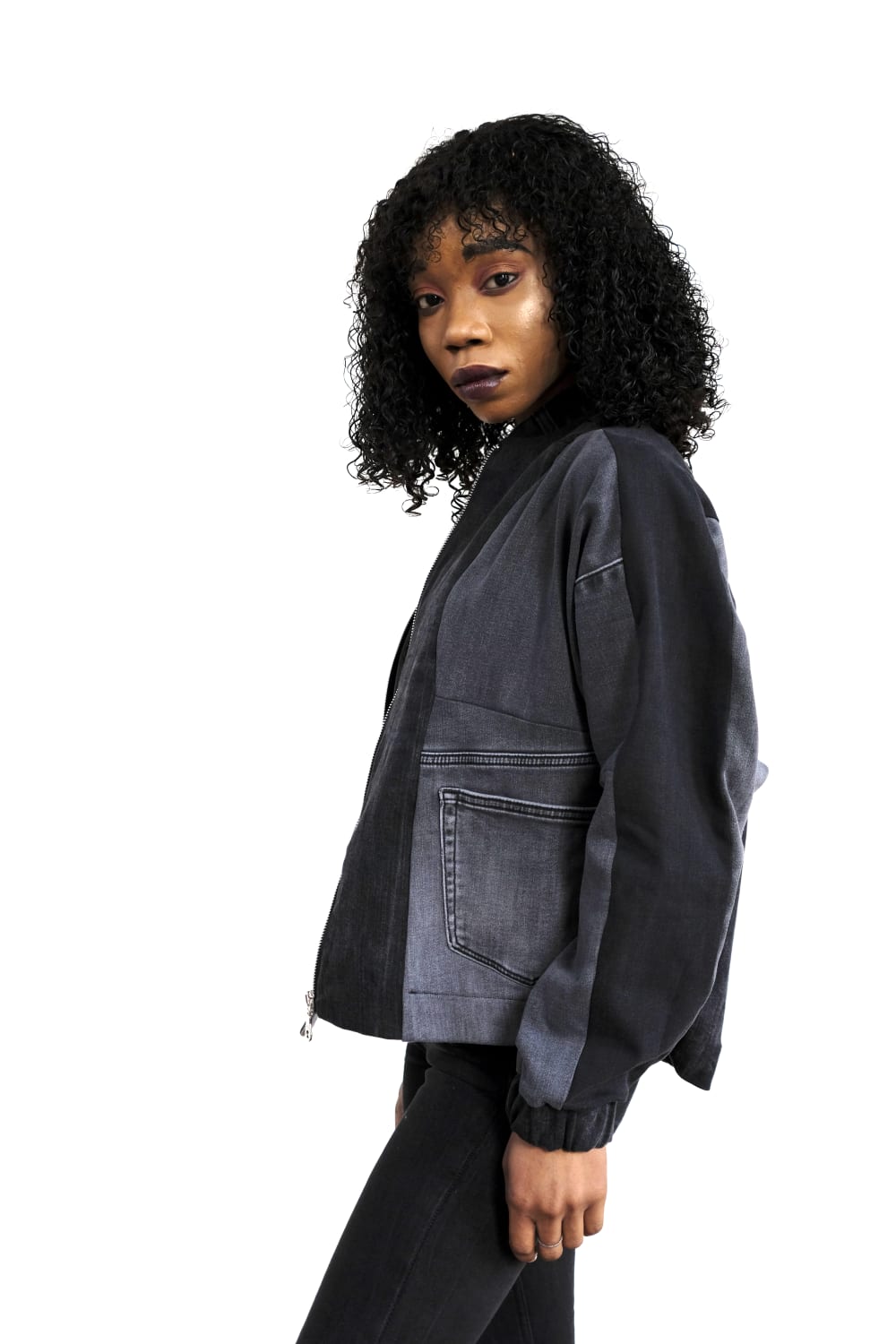 Trashion Factory
A not-for-profit fashion brand on a mission to upcycle our trash and revamp our world.
Trashion Factory is a not-for-profit fashion brand, which aims to fight the world's current operating system of capitalism, white patriarchy and climate breakdown. It's on a mission to revamp our world and use fashion as a tool for positive change.
Trashion Factory believes that the current system is telling people that they are not ever good enough, oppressing confidence and preventing society's collective happiness.
The brand makes use of local garment waste and turns it into fashionable products that are sold online. Everything is handmade in its own zero-waste mini factory in London, which has a culture of kindness and inclusiveness.
Profits from sales are reinvested into upskilling mothers from low-income backgrounds; free weekly workshops teach upcycling practices and a sustainable zero waste lifestyle. Trashion Factory offers a safe space for all women to share beautiful moments of togetherness.