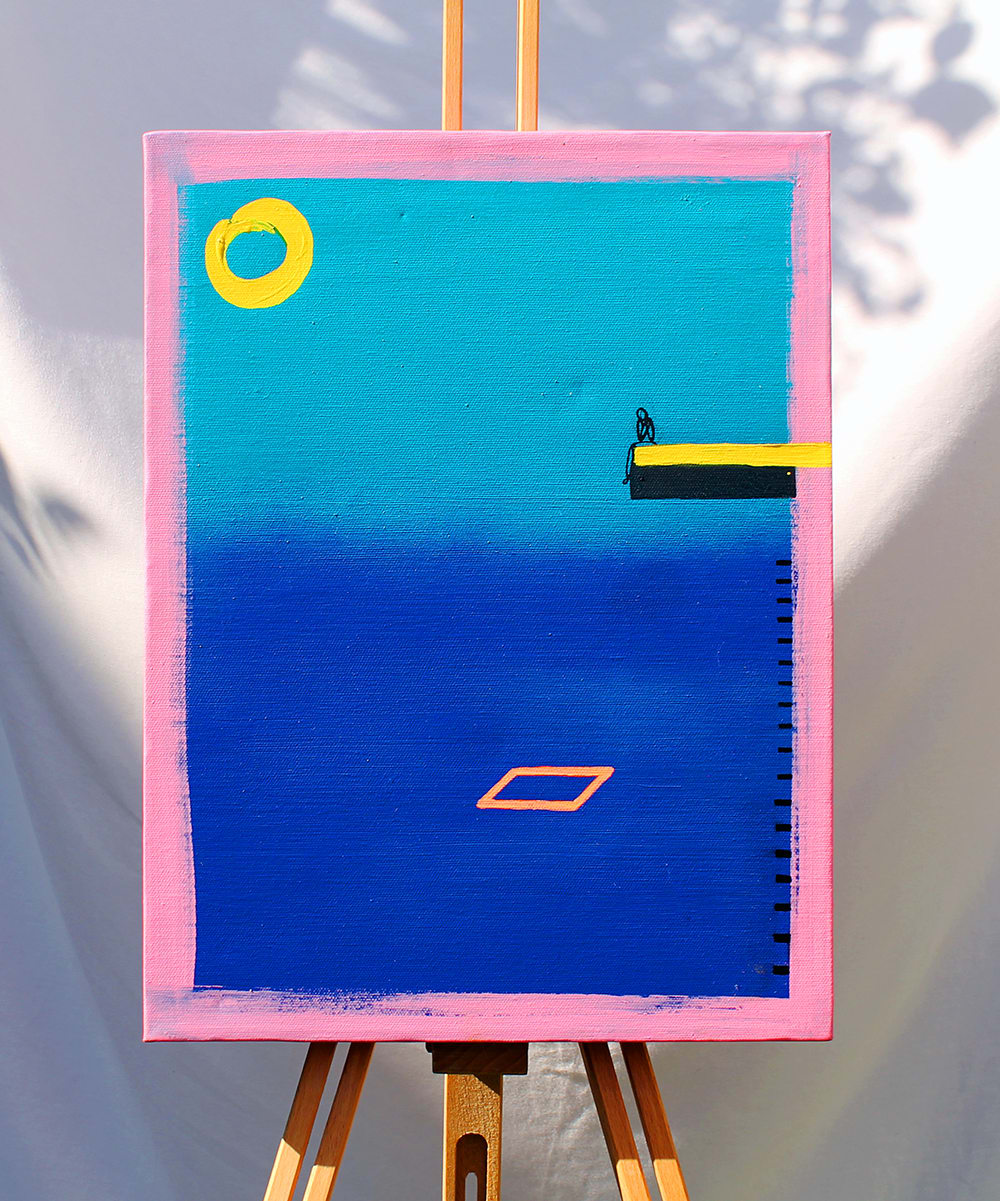 Lizzie Reid
Freelance illustrator and poet who uses instinctive mark-making and metaphorical language to express herself.
Lizzie Reid is a freelance illustrator and poet, specialising in the communication of conscious ideas through subconscious lenses. Exploring themes of self-knowledge and self-perception, she uses instinctive, intentional and metaphorical approaches to mark-making and language.
Since 2016, Lizzie has sold artwork, delivered talks and worked freelance with a range of clients and collaborators. Work includes editorial illustrations for The Ask, merchandise design for Mindfulness Creates Change and published poetry in Lungs Project's New Landscapes anthology. She has spoken at the Affordable Art Fair, Xhibit's Professional Development Day and UAL's Creative Futures Week, and has been featured on A Grounded and Surviving Art podcasts.
In the future, Lizzie hopes to set up the Lizzie's Lines studio to collaborate on international brand campaigns, murals and building supportive communities rooted in the growth of self-perception and creativity.