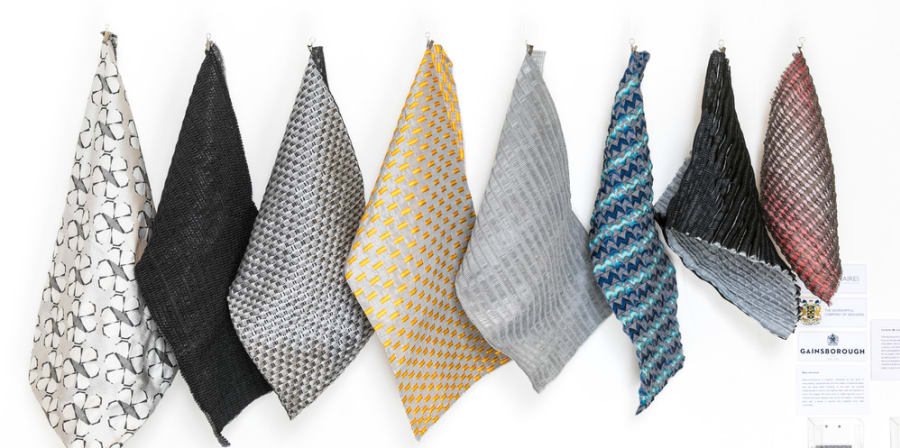 You are ready to set up your own business or an aspiring freelancer but how do you navigate your way through complex legal agreements on a limited budget? Here you will find useful resources to support you when starting out.
Free Legal advice resources
Below are the resources we feel are most relevant to you, though this is not an exhaustive list.