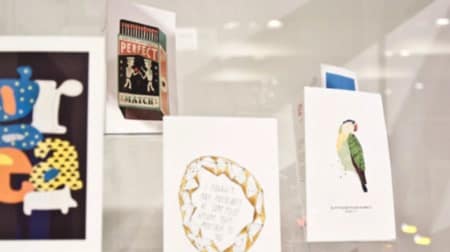 Here you will find practical advice on business law. This includes links to useful legal advice and legal aid organisations. You will also find information on writing and signing contracts as a freelancer or start-up business.
Legal advice
For contractual and legal matters, you may wish to contact the following organisations:
Contracts
When undertaking work on a project basis it is useful to get a written agreement signed by you and the client. This should include: where you'll work; job title and scope; time it will take, and your daily fee or project rate.
If you are creating an entire project for a client, such as a website for a new business, then it needs to include much more information. Including details such as how many sets of amends you are including in your fee, will help to ensure that the project remains profitable. It's also important to include a statement on the ownership (copyright) of the work and where else you will be able to show the finished work, e.g. in your portfolio.
Writing a contract
Put a contract in writing before you start any work or commission another person to do work for you. This will help you uncover any misunderstandings and negotiate better terms if you are not happy with terms provided to you.
If you are commissioned, you can summarise your agreement in an email and send it to the other party. Include clear terms and conditions and the sum the other party is to pay for your services. Then it could form a valid contract that you can enforce.
Receiving a contract
If you receive a contract to sign, remember that contracts are open for negotiation. You don't have to accept clauses that put you at a big disadvantage.
Never sign a contract if you are not sure that you understand its terms and conditions. It is better to ask the other party for more time and seek legal advice before you sign.
You should provide your customers or clients with your own terms and conditions, which shows them that you are a professional and know about your business.