UAL has over 20,000 creative students on the cutting edge of cultural life in London. They are studying art, design, fashion, communications, media and performance subjects and are seeking a variety of flexible work whilst they study or alongside their creative practice.
Creative Opportunities Unlocked
Tuesday 26 to Thursday 28 January 2021, 11am – 3pm
Creative Opportunities is UAL's industry jobs board for students and graduates run by Careers and Employability. It's the go-to jobs board for art, design, communications and performance graduates.
Creative Opportunities Unlocked is a 3-day online careers and employability event hosted by UAL Careers and Employability. Taking place from 26 to 28 January 2021, UAL students and graduates will engage with a variety of advice, support and information about work opportunities and finding work. It's free to be involved. Whether you are actively recruiting or have advice to share about job hunting, we'd love for you to be part of our event.
Take part in 1 day, 2 days, or all 3 days. You can choose the level of engagement, we have the following options:
Give a 25-min online talk – this could be about the graduate roles you are currently recruiting for; a journey through your career; or application, interview or CV advice. (Thursday 28 January.)
Take part in an Instagram takeover. Host 'ask me anything', a Q&A session where students and graduates submit their careers related queries. Or takeover our Instagram stories with advice or information about your company and job roles.
Host one to ones to give advice about a student's CV or portfolio.
The deadline for booking is Monday 7 December 2020.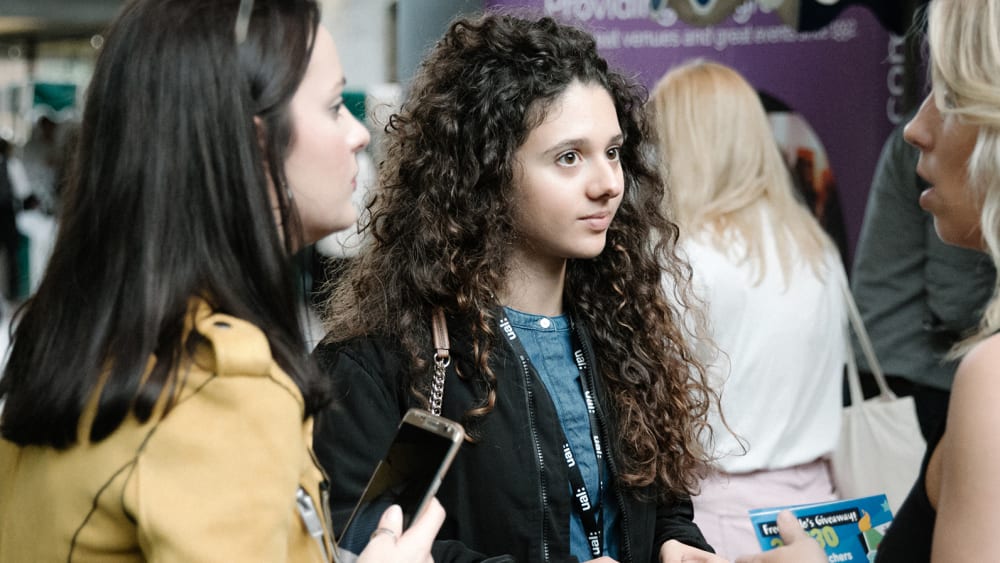 We work with students and graduates from all 6 UAL Colleges to support them in developing their careers and businesses. Read about the different ways your company can partner with us.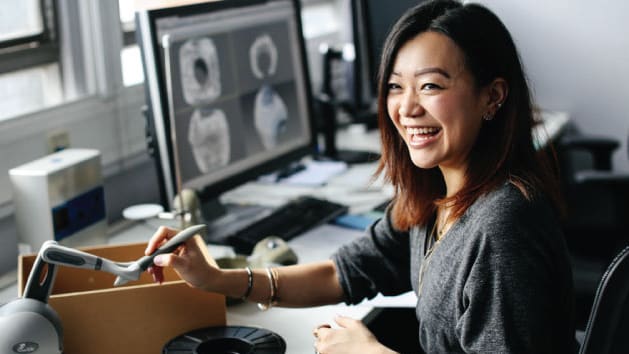 Post your jobs and paid internships on UAL's jobs board - Creative Opportunities - and start recruiting our creative students and graduates today.