Find a job: Creative Opportunities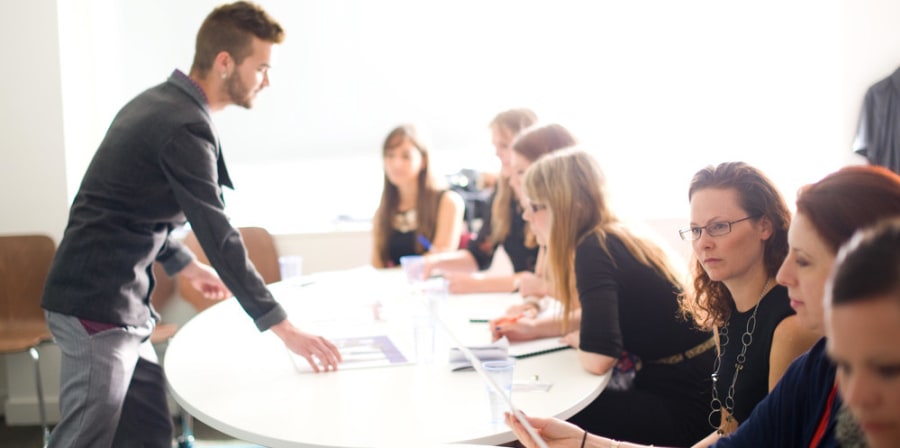 Our Creative Opportunities jobs board helps graduates and students find job and internship opportunities and connect with organisations and companies in the creative sector. We post jobs and paid internships, part-time work, freelance contracts and full-time opportunities.
To see the full list of jobs and to apply, please register with Creative Opportunities. Once registered you will be able to log in, apply for and save positions.
The University is committed to making opportunities open to all, so we do not advertise unpaid internships that are only workable for those that can afford to work for free. Need some more help? Check out our Support and Resources for tips on how to use our Creative Opportunities jobs board.