If you're looking for a graduate-level job or paid internship, Creative Opportunities is a great place to start. We advertise hundreds of jobs and paid internships each month, in creative and non-creative sectors.
Why use Creative Opportunities?
It's free to register and apply for jobs
We advertise a wide variety of creative and non-creative jobs
All jobs pay the National Living Wage or higher
We advertise national and international vacancies
Job Seekers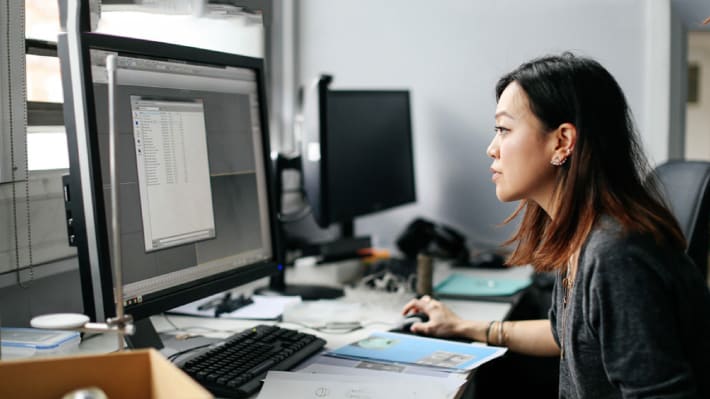 Register for Creative Opportunities and find your next role today. Search full-time or part-time jobs, freelance work and paid internships.
In the UK, different employment laws apply depending on the type of contract you have. Make sure you know your rights.
Employers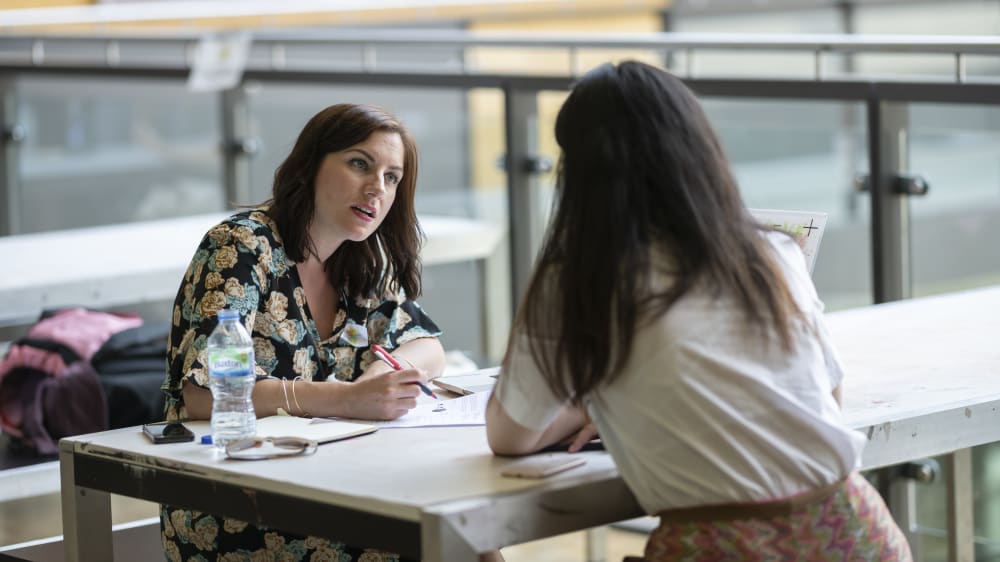 Advertise your jobs and paid internships on Creative Opportunities and they'll be seen by the largest pool of creative candidates in the UK.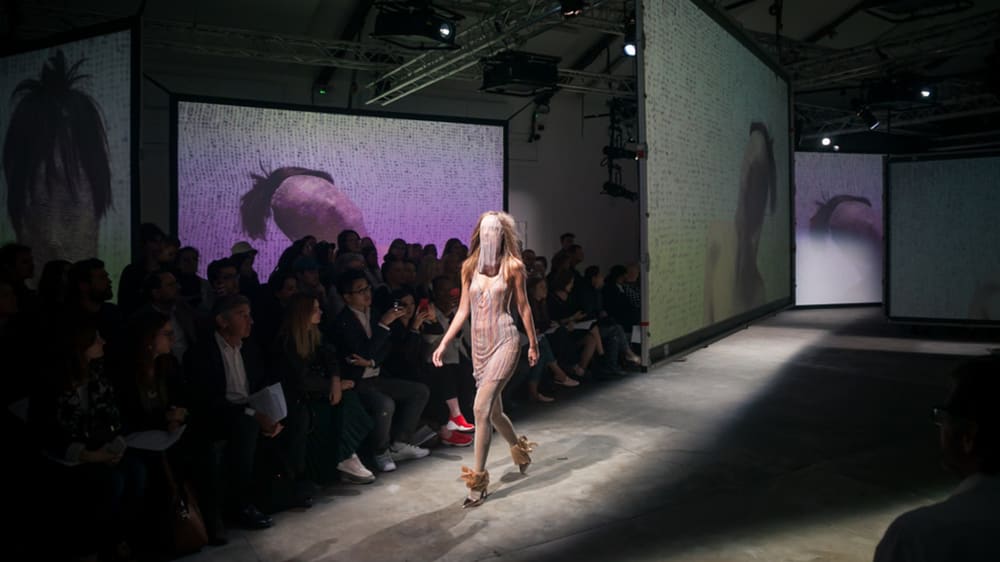 We offer a range of competitive advertising packages to help your vacancy to stand out. Find out how you can find the best candidates for your vacancies.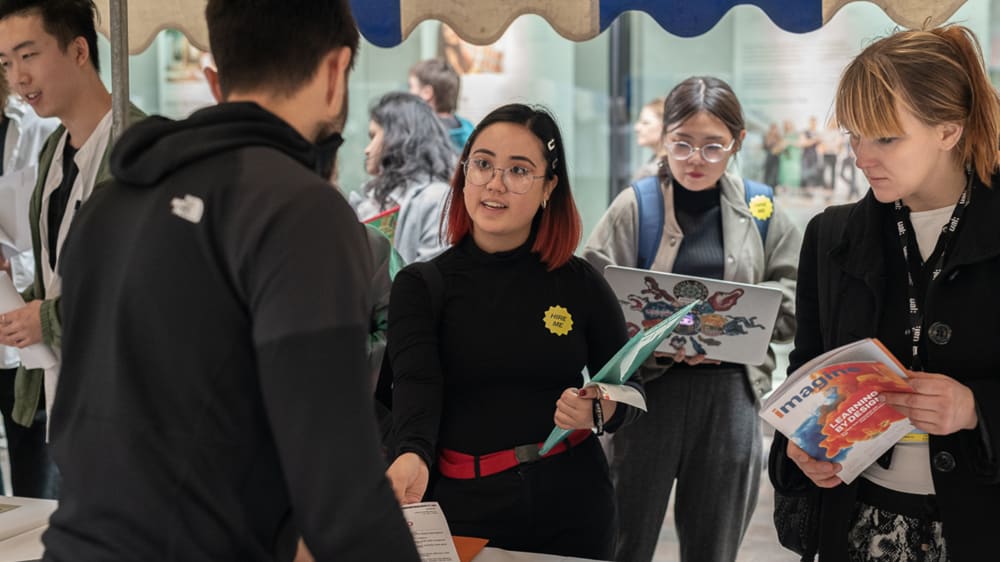 Our new Creative Futures Fair will take place on 5 February 2020 as part of Creative Futures week. Employers and businesses looking to recruit for creative roles can attend. Find out how your company can get involved.