Find Jobs and Internships
Careers and Employability supports students to find jobs and internships in the creative industries. We do this by advertising job vacancies and by providing career support and guidance.
ArtsTemps is provided by Careers and Employability - UAL's in-house temping agency, matching students with temporary job opportunities in UAL departments.
We also manage Creative Opportunities, the University's popular jobs board. This service advertises exciting opportunities from across the creative sector to students and graduates. It also offers display banner advertising to organisations and businesses who would like to raise their profile with our graduates and young professionals.
Our internship pages highlight opportunities and support for those considering an internship.
Looking for talent?

Advertise your jobs and paid internships to our creative community of UAL graduates and students.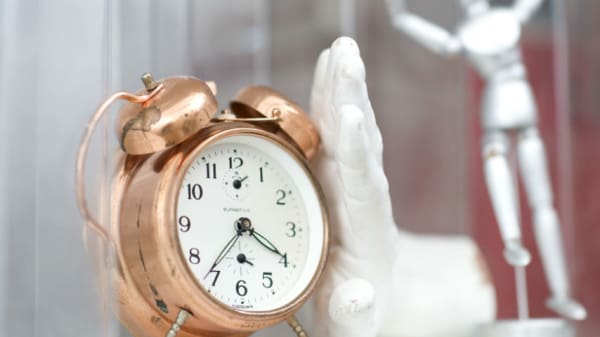 Search for jobs and internships using Creative Opportunities, UAL's jobs board and recruitment service.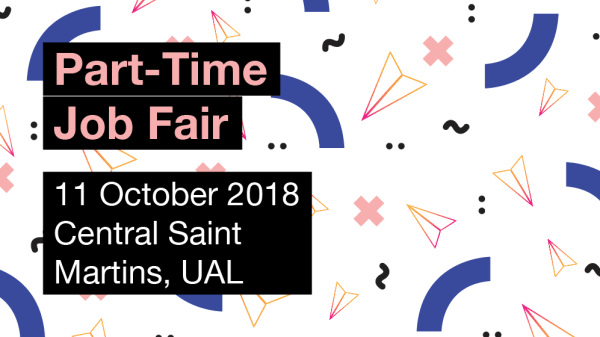 Meet employers and agencies looking for part-time, seasonal or freelance staff at UAL's annual Part-Time Job Fair.