Find Jobs and Internships
Careers and Employability supports UAL students and graduates to find jobs and internships in the creative industries.
We support students and graduates with their careers in the following ways:
ArtsTemps
Looking for part-time work? ArtsTemps is UAL's in-house temping agency, which matches students with temporary paid job opportunities across the University. You can earn money whilst studying at UAL and for up to one year after your course ends.
Creative opportunities
Our popular online jobs board advertises paid jobs and internships across the creative industries. We do not advertise unpaid or expenses-only internships, with all roles paying UK National Minimum Wage or higher.
Learn about creative opportunities
Free events and workshops
Careers and Employability's events are designed to help you to develop the skills and knowledge you need to get the best jobs, go freelance, or start your own business.
Our events take place across UAL during term-time and most are open to current students and graduates.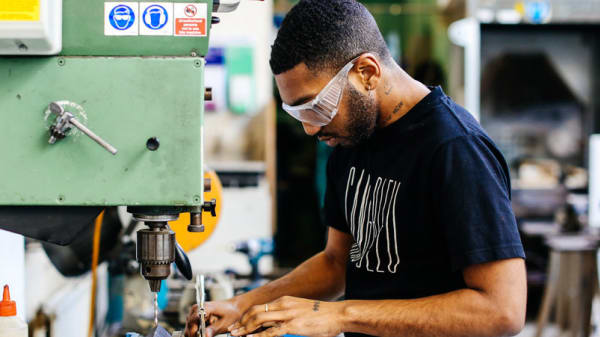 Search for jobs and internships using Creative Opportunities, UAL's jobs board and recruitment service.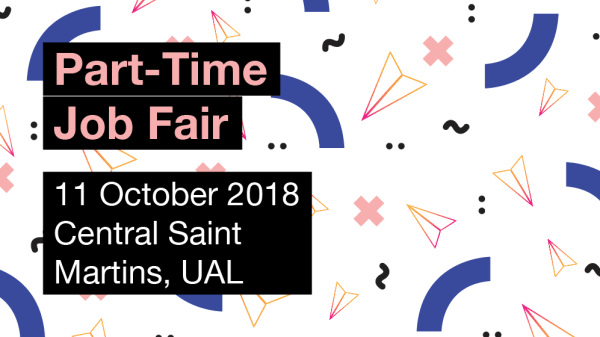 Meet employers and agencies looking for part-time, seasonal or freelance staff at UAL's annual Part-Time Job Fair.
Looking for talent?

Advertise your jobs and paid internships to our creative community of UAL graduates and students.