Pricing, invoicing and payment are all practical considerations of selling work. Read our useful guidelines, which include definitions for pricing terminology.
Pricing your work
Putting a price on your work can seem quite daunting at first. Here are a few questions to think about to help you work it out.
To work out your prices for products or services you will need to consider:
How much you need to make in order to cover your monthly business and personal expenses.
How much it costs you to produce the work in terms of materials and time.
The current market rates.
You can use the process below to start gathering together some figures:
Work out your total personal and business monthly outgoings.
Divide that total by number of days in the month, making sure you don't include weekends and holidays.
To calculate your daily rate, divide the total by four (the number of weeks in a month), then by five (the number of working days in a week). To calculate your daily rate, divide this figure by the number of hours you would work in a day.
If you are selling products, you will also need to consider:
The trade price – the cost of making the product plus your profit margin for trade customers (retail outlets).
The retail price – the price at which you sell direct to the public (what is on display in shops, as your trade customers will add their mark-up).
This is a rough guide to get you started.
Price terminology
The 'cost price' is how much it costs you to make one of your products. You should keep this information confidential. But use this in the calculation of your time, overheads and material costs.
The 'trade price' or 'wholesale price' is the price that you charge retailers. It is made up of the cost price plus a margin. As a guide, it will be about twice your cost price.
The 'retail price' is what retailers charge the consumer, so this is the price in the gallery or shop. As a guide this is 2 – 3 times your trade price.
So, if your cost price is £10, your trade price will be around £20, and the retail price will be £40.
If you want to sell to consumers and wholesale, then you need to charge your clients the same price as the retailer will charge theirs.
Invoicing
An invoice is the bill that you send to your clients to get paid. You need to keep a record of all your invoices (and any invoices you receive from your suppliers) to maintain the financial records that HMRC, the tax authority, requires. You normally send an invoice when you deliver your products or after you have completed providing your services. You can send a proforma invoice if you want money upfront. For example for a delivery of products to a retailer you don't know well or for a larger commission.
You can use invoicing templates in accountancy programmes such as Sage or Kashflow. You can adapt an invoice template, and then create a PDF.
Ideally your invoice should fit on one page of A4.
Our downloadable invoice checklist tells you exactly what to include and how to lay it out:
Sending an invoice
An invoice can be sent by post or as an email attachment. Ideally attach it as a PDF so that neither the design nor the amounts can be changed. Add other documents, such as your time sheets or copies of receipts for travel or materials as evidence of your invoice description. Print one copy for your own records and one copy for the client.
Receipts
If your client purchases from you directly and pays immediately then you issue a receipt instead of an invoice. The easiest way to do this for an event is to purchase a receipt book with carbon paper (or NCR paper – no carbon required).
It's useful to include your client's name, address and telephone number, and to attach your business card to the client's copy.
What to do if you haven't been paid
If your credit terms state 30 days and you haven't been paid, call the client to check if they received your invoice and how the payment is processing.
If they have changed their mind but have signed a contract, you have every right to have that order fulfilled, regardless of whether or not you can resell the products.
Follow up with a reminder invoice by email and by post.
If that doesn't work, you might consider visiting them in person.
You can then send a "Letter before action". This is a formal letter from a solicitor stating that if the contract isn't fulfilled within seven days, formal court proceedings will begin. This letter is often effective and doesn't cost much.
Selling online
You can sell online by setting up your own online shop or through online marketplaces such as Etsy.
These are just a few examples of online shops, but there are lots more out there for you to investigate.
Online shops for selling your art
Made in Arts London (MiAL) is a sales and promotional platform for UAL students run by SUARTS, the Students' Union of UAL. MiAL accepts submissions twice annually from students from all courses across all six UAL colleges and work is selected by an independent panel of artists, designers, curators, buyers and arts professionals. MiAL brings its artists and designers to art fairs, showcases work at independent exhibitions and promotes and sells directly through its online shop.
Etsy is a marketplace which helps creators and sellers of vintage goods sell their work or products. Etsy has a community of over 60 million shoppers monthly and over 900,000 creative businesses. If you plan to use it, look at how other sellers present their work as a guide. By making purchasing easy for buyers you increase their chances of making sales.
A long-established showcase for artists around the world, Deviant Art is a huge resource for people looking for artists and prints. Once you sign up, you can exhibit and share your work as well as getting to know others in the community.
Some online galleries cater to specific types of art and different levels of experience. If you are just starting out, a site like Degree Art might meet your needs. Or if your creativity has a contemporary flavour, ArtSpan might be more suitable.
The first task is to consider what you are trying to achieve. If you want to reach a local craft community, a site aimed at a specific area will be a good option. If international sales are important then the larger online markets are for you.
Craftspeople, including clothing designers and jewellery makers, often sell items on Amazon. Ebay has a dedicated channel for art, including prints, paintings, photography and more.
Commissions
Commissions can be a more personal way of running your business because you work closely with the client to design and create the work.
Commissioned works tend to be more expensive. This is because each one is unique and they take longer to make than regular stock work. They often stretch your design and creative skills, and you spend more time with the client. Another benefit is that commissions are often partly paid upfront.
Commissions can come from:
Collectors or people looking for a special one-off product for a home, garden or investment.
Trade clients such as public art consultants, interior designers or architects.
Public commissioners, such as local authorities, companies with art collections or space developers.
Find out more:
Related content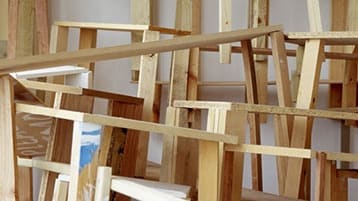 How to exhibit your work
Get advice on how to find exhibition opportunities as a designer, maker or artist and how to prepare for exhibitions.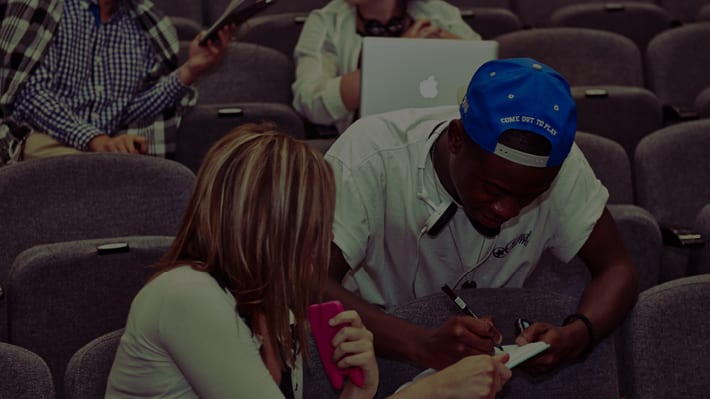 Self promotion & marketing
Get advice on self promotion and marketing yourself as a creative professional.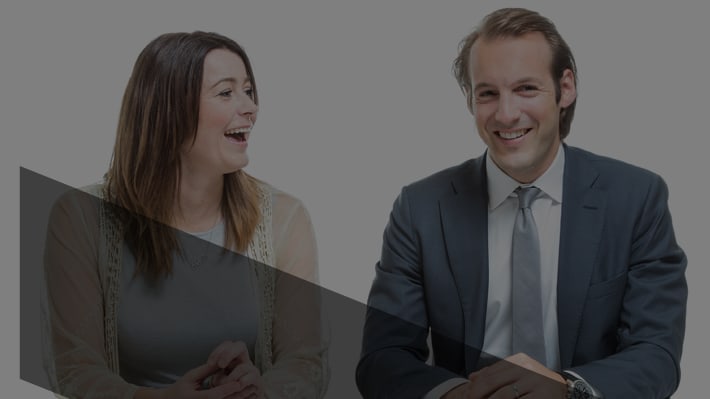 Funding and mentoring
Find out about funding and mentoring opportunities offered by Careers and Employability for students and recent graduates.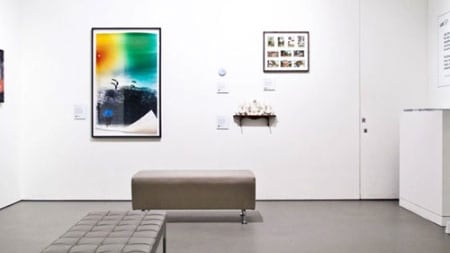 Intellectual property advice
Get online advice about intellectual property, including copyright, patents, trademarks and Creative Commons.