Post a job: Creative Opportunities
The Creative Opportunities jobs board allows employers and companies to advertise job vacancies and paid internships to UAL's community of creative graduates and current students.
The site is popular among creative graduates and professionals from outside UAL too and receives over 95,000 views a month.
Please see our employer FAQs for further information on our jobs board policy.
How it works
The service is simple to use:
Log in or register your company with us using the registration form
Fill out the details of your job opportunity or internship using our form, making sure to state all the necessary information including duties, location and salary.
Submit it to us and wait for confirmation that your post has been approved. This normally takes 1-3 working days, but may take longer depending on the time of year.
You should start receiving applications shortly after this.
Terms and conditions
We have up-to-date Terms and Conditions that comply with the University's stance on minimum wage, employment law and internship policy.
Please read these carefully before submitting a job vacancy.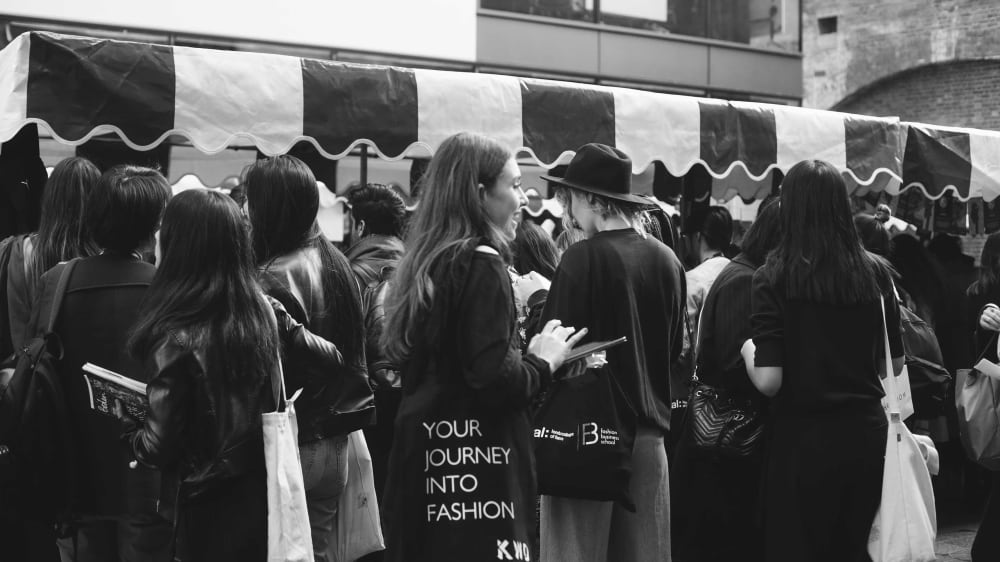 Our annual job fair can help you to find creative, motivated and talented student and graduate staff. Find out how you could get your brand in front of 1,500+ potential candidates.