Careers and Employability provides different ways to help your business or organisation to engage with UAL's network of creative students and graduates.
You can advertise your job vacancies online, promote your company at our popular recruitment fairs, provide one-to-one advice and feedback, and run events and workshops to increase the profile of your brand.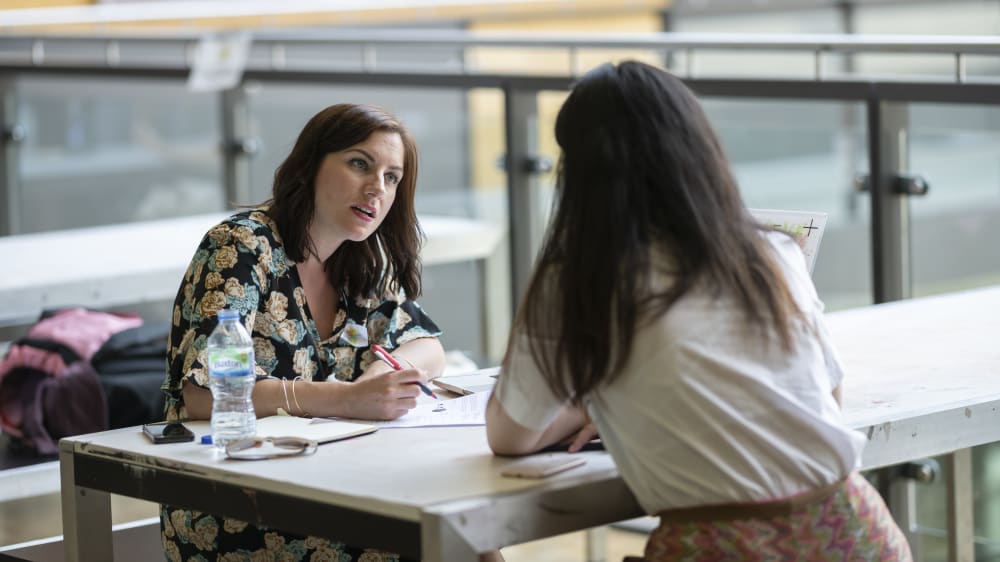 Find new creative staff, freelance professionals and interns by advertising jobs or paid internships on our in-house jobs board Creative Opportunities, one of the UK's leading creative recruitment sites.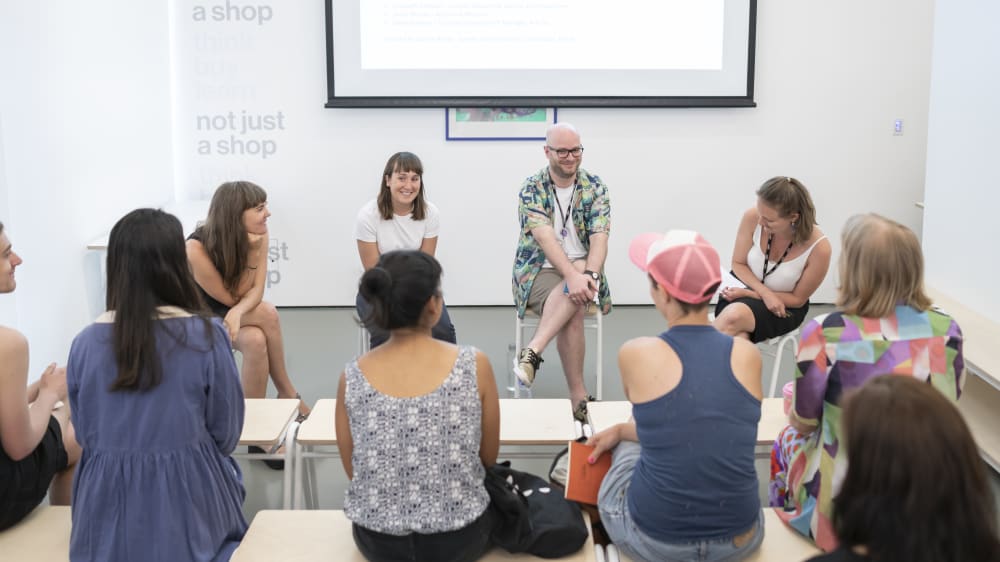 Contribute to our events programme by running talks and workshops for students and graduates to inform, inspire and share industry knowledge.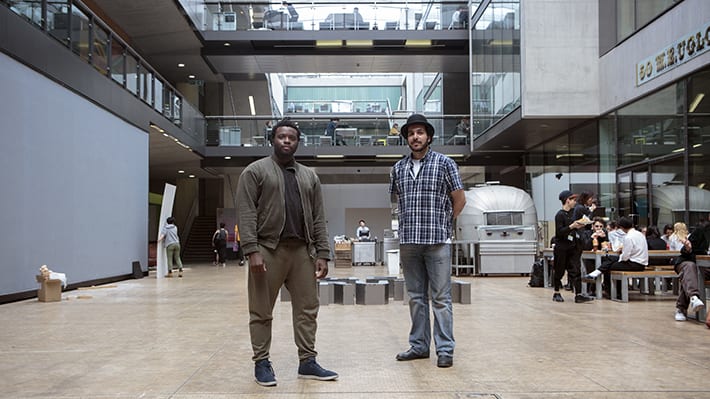 Help us provide inspirational mentoring to UAL's students and graduates. Last year our mentoring programme provided over 100 mentors to the UAL community, thanks to the participation of individuals from partnering companies and organisations.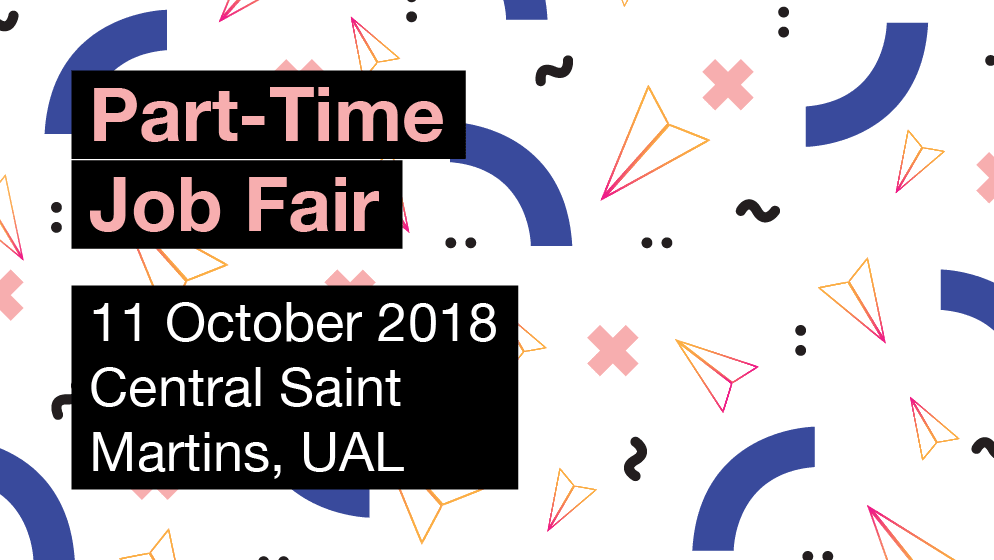 UAL's annual Part-Time Job Fair helps employers find flexible part-time, seasonal and freelance staff. The Part-Time Job Fair is a great opportunity for employers to meet our students and graduates, and promote their brand across our 6 Colleges.