Your creative future starts here:
Su is from Izmir in Turkey. She decided on a postgraduate degree at UAL after researching many courses offered across Europe and the USA. She applied to MA Games Design at London College of Communication to enable her to develop her creative and design skills within the field of games design.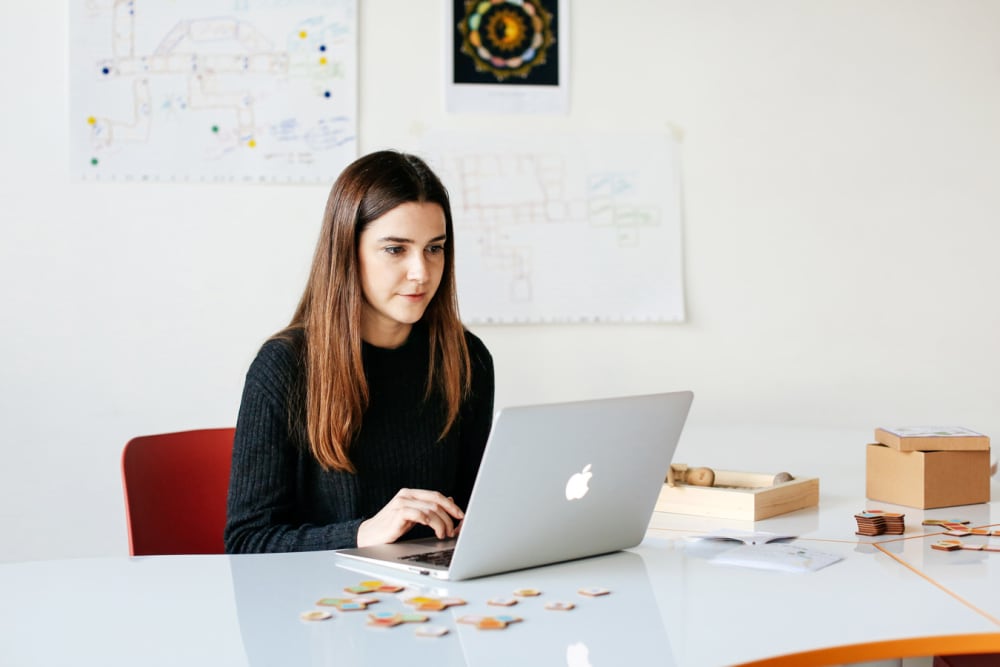 Please tell us a bit about why you chose to study a postgraduate qualification?
I have always been fascinated by the concept of play. While I was working in brand management, I had the opportunity to initiate a mobile game project. I really enjoyed the experience of making a game and I found myself emotionally involved with the project. I was working on the administrative side of things and I wanted to work on the creative side as well but I didn't have the design experience. So I decided to study a postgraduate course in order to learn about games design.
How did you decide on your chosen course?
I researched the schools offering Masters degrees in the games industry, both in the USA and Europe. I looked into the programmes of every course and chose to study an MA at London College of Communication. The course appealed to me because it was a practical course rather than a theoretical one, based on learning by making. And it wasn't too broad, meaning that it was focused specifically on games design rather than having business or digital art modules on the side. I wanted to focus on games design and not have my attention distracted with other topics that needed to be studied separately.
What's been the highlight of your time at UAL so far?
Both the freedom and the help we get as UAL students.
"The MA course gives me enough freedom for working on games and topics I'm interested in. At the same time, I feel comfortable as we're able to have one-to-one tutoring during classes."
What are some of the best things about studying at UAL?
I like that London College of Communication has a library full of really interesting books on a variety of topics and I found the library collection motivating and helpful during my studies. I also enjoyed prototyping in the wood workshop and 3D labs. It really helps me to think through physical objects while designing games. Having the Stanley Kubrick archive is also pretty cool and inspiring.
What are the best things about being a student in London?
London is an open-minded and vibrant city full of welcoming people. There are always cultural activities to attend every week, and every neighbourhood has its own unique personality. The city (and the College) is very well-connected, which makes it convenient to get out and see new shows, exhibitions and discover different corners of the city. I regularly visit the Royal Academy of the Arts to see exhibitions and I also like to see ballet recitals and jazz concerts.
How has your course and time at UAL helped prepare you for your future career?
I've gained experience in designing games and have a greater understanding in this medium. I have learned to examine a games experience both holistically and in detail. I have also developed my technical skills for using Unity (software) and C# coding.
What advice would you give to somebody thinking about postgraduate study at UAL?
I would advise someone to think thoroughly about the area of study they would like to focus on. They need to think about whether the topic really fits their personality and abilities. Then, when they are certain, I would advise them to look into the course programme, the method of teaching and the tutors on the course.
"Once they start, I would suggest that students work hard and use their time on the course to learn as much as they can, while they have a suitable environment and guidance."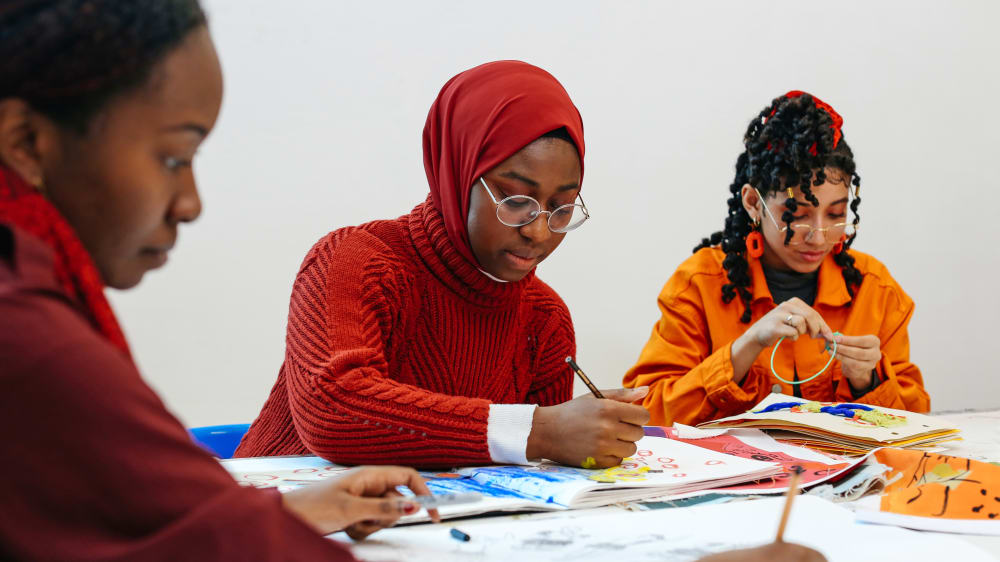 Hear from more of our students from across the globe about life in London and at UAL.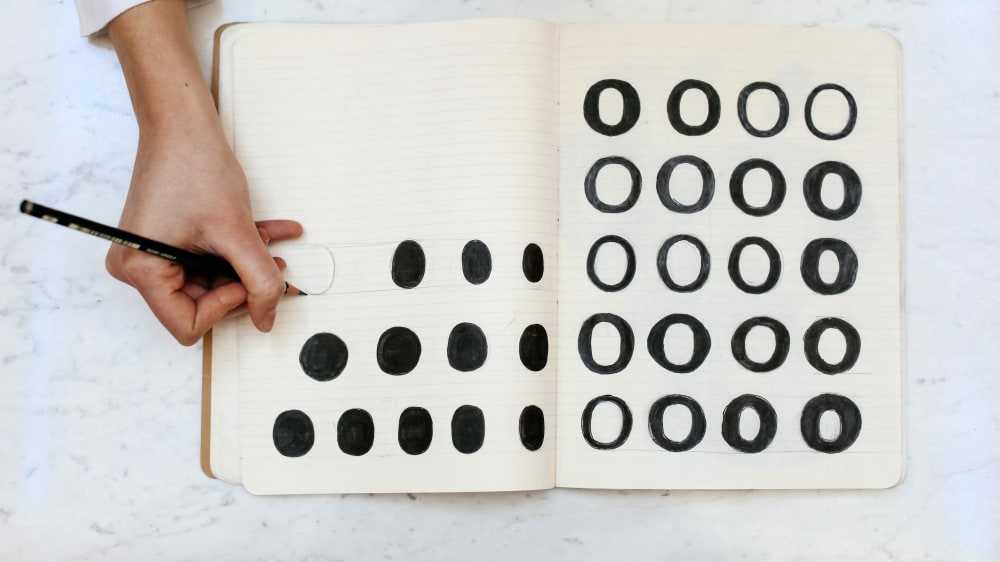 See the the full range of support, information and advice we offer international students.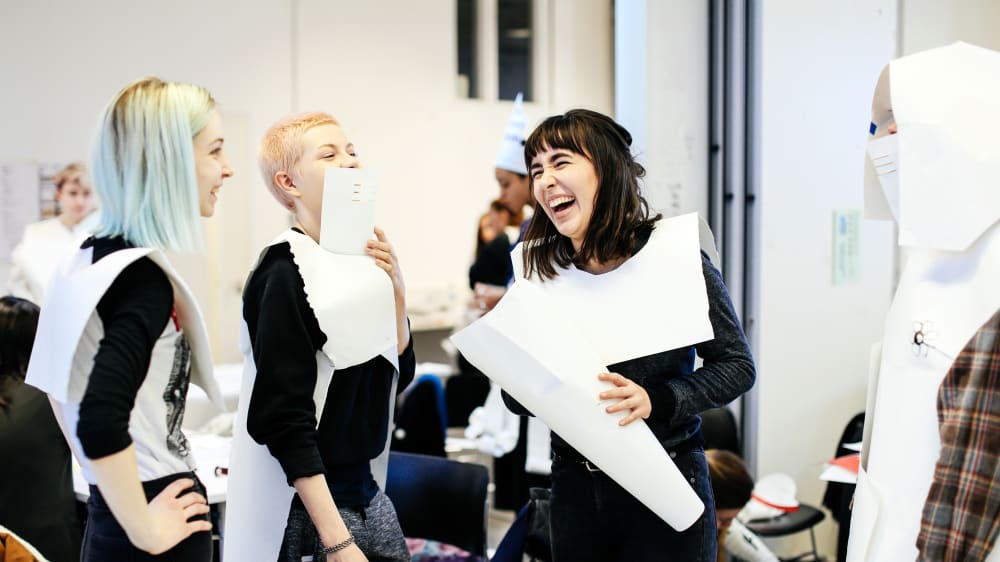 Browse our wide range of courses across pre-degree, undergraduate and postgraduate levels.