Your creative future starts here:
Ramazan is from Kahramanmaraş in Turkey and he studied BA (Hons) Spatial Design (now called Design for Branded Spaces) at London College of Communication.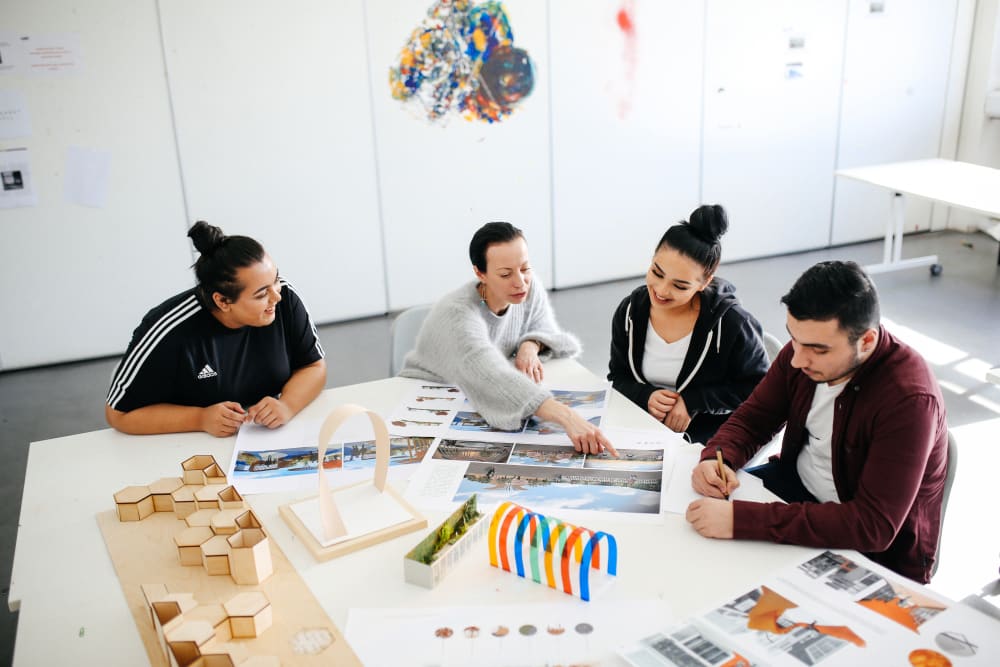 What's been the highlight of your UAL student experience so far?
Definitely the teachers and resources on offer to students. These resources really help us to gain more experience in our field. The staff on my course really help to give me more confidence, independence and support me on my projects.
"Also working with fellow students has been a highlight as it's been great to meet people from different fields of study."
What are the best things about being a student in London?
The best things about studying in London is that there are so many events we can attend and museums to visit. They really help to inspire me and support my course work.
What advice would you give to the next generation of students joining UAL?
UAL has an atmosphere that promotes confidence and has the best environment for both fun and work. I would advise people to study in London as there is so much to be inspired by and the University has so many industry connections that could help your future career.
"Feel every moment, second by second, as time goes by so quickly."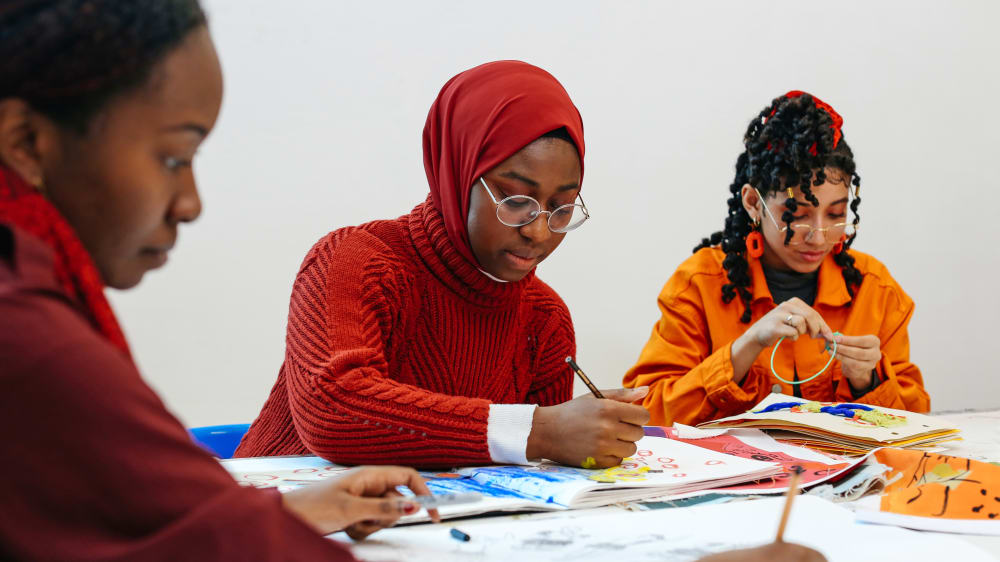 Hear from more of our students from across the globe about life in London and at UAL.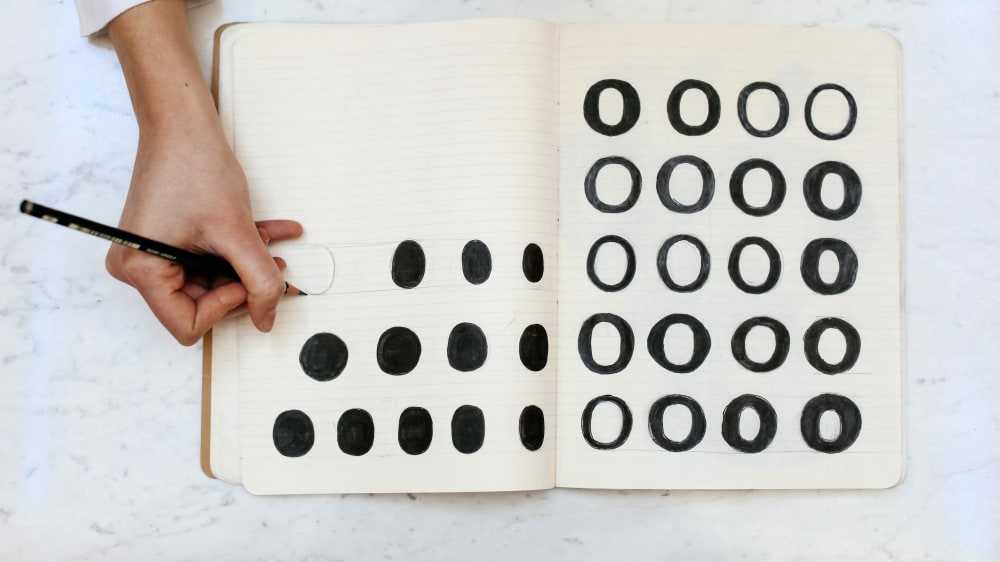 International advice
See the the full range of support, information and advice we offer international students.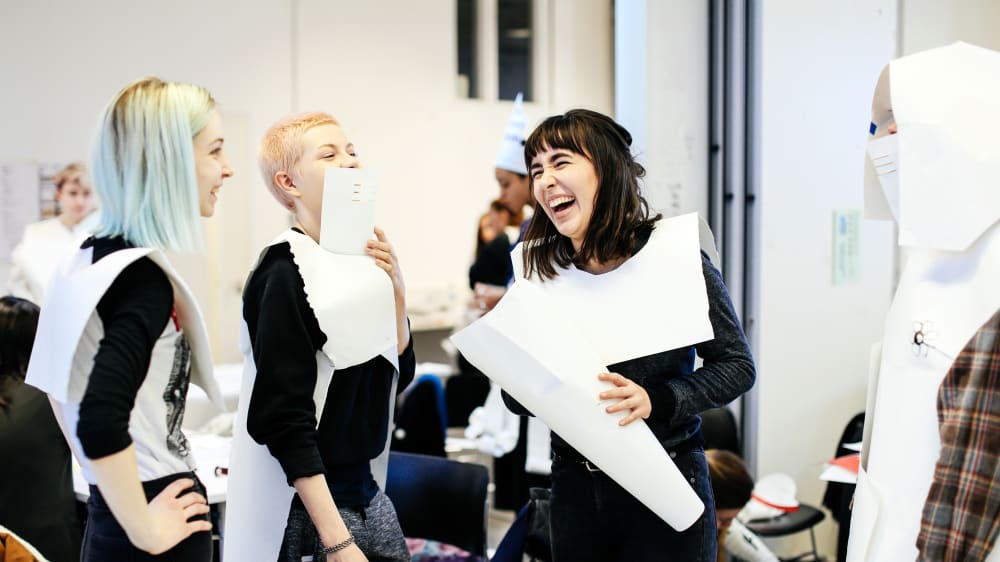 Browse our wide range of courses across pre-degree, undergraduate and postgraduate levels.