Though UAL is known for its students' artistic prowess, we are also home to a select few elite athletes who manage to straddle the worlds of art and sport.
We currently have 5 athletes in our programme, the most prolific of which is Fine Art student Lizzy Fuller who, when she's not studying at Chelsea College of Arts, is taking advantage of her proximity to the Thames by working on her rowing technique. Lizzy also took home Gold at the women's regatta in Nottingham in February, beating the likes of Oxford, Cardiff and Cambridge.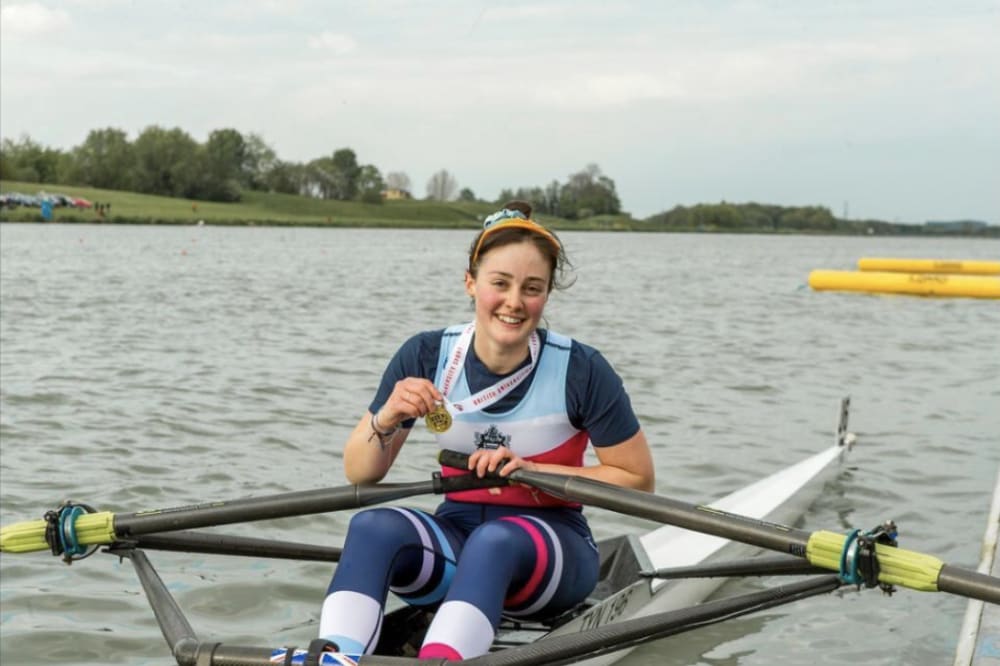 Meanwhile, Judoka Paddy Lish, who recently joined Central Saint Martin's Foundation in Performance Arts, is the current British Judo Association Schools Champion and recently won a Gold medal at the Den Helder International Tournament. He has also represented UAL to win a silver medal at the London Universities Open.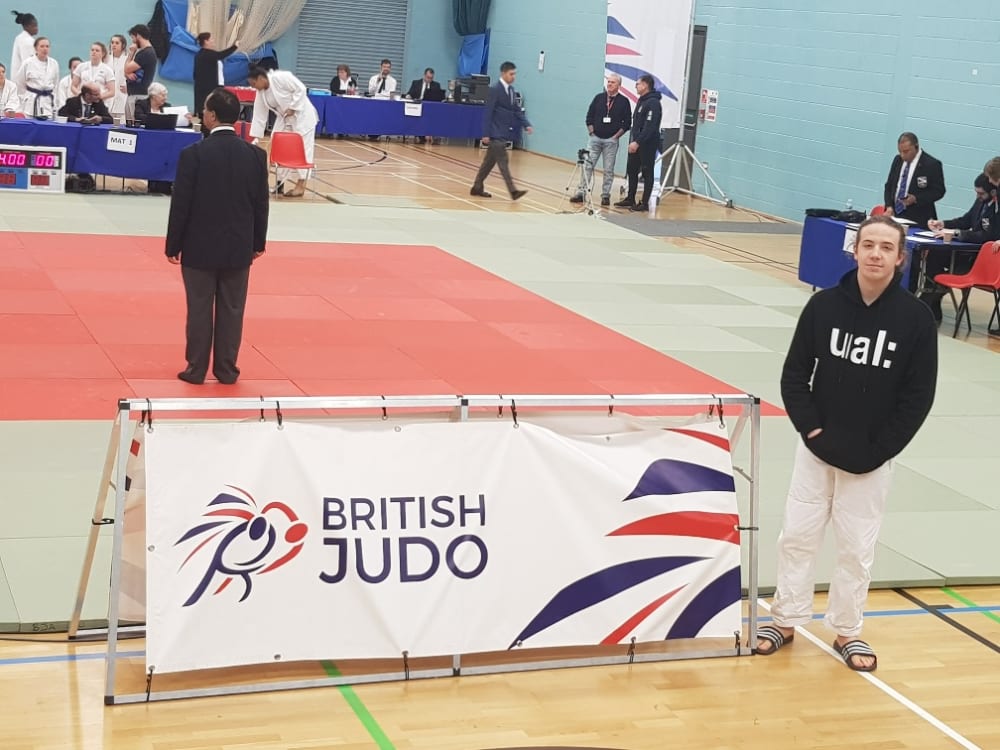 When she's not pursuing creative endeavours on her Camberwell photography course, Amy Lott competes in air rifle shooting and was selected for the Junior World Cup in Suhl. She is also aiming to compete for Great Britain at the 2024 Olympic Games.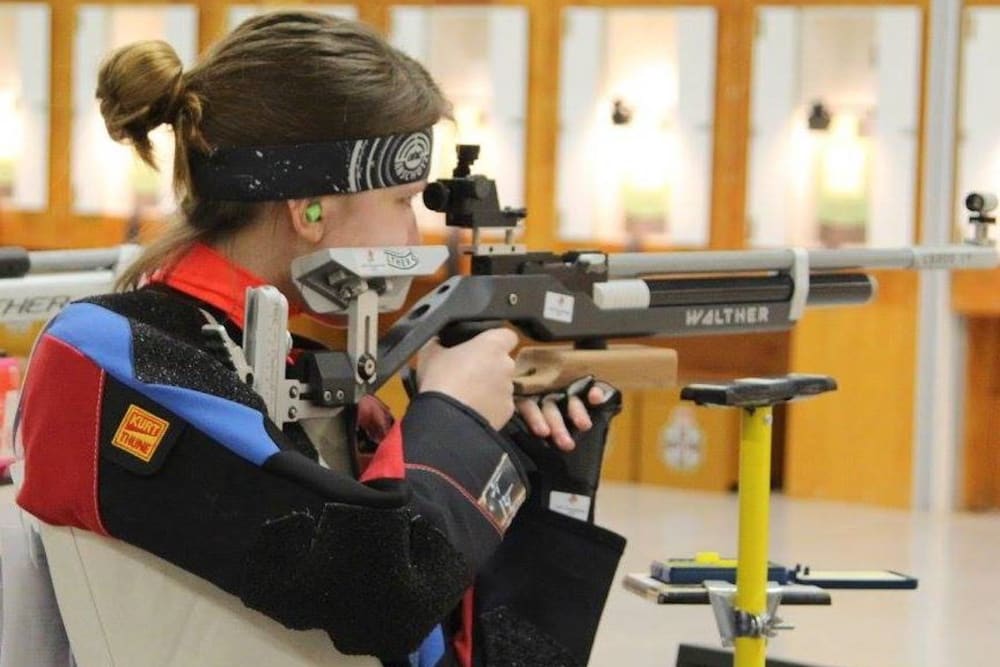 Second year journalism student Jussi Grut is a lacrosse player and represented Wales at the 2018 World Cup in Israel, and is looking to be selected for the European Championships in Poland 2020.
Finally, Madeleine Boyd currently competes for Great Britain in Olympic Skeet Shooting and in the past year has attended the World Championships, the Junior World Cup and British Grand Final all whilst studying Graphic and Media Design at LCC.
Find out more about sport at UAL on the Student Union's sports and societies page.