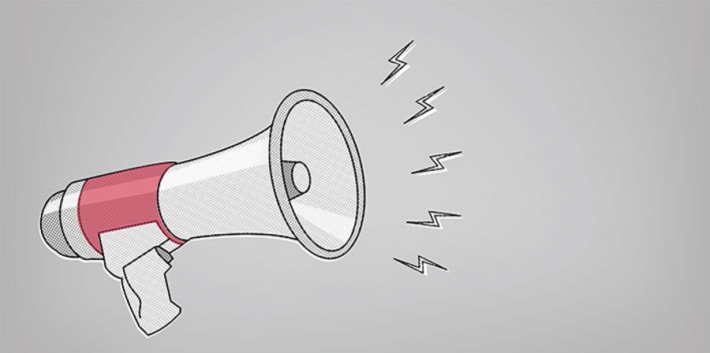 Customer Service Standards
Library Services are committed to providing high-quality services, facilities and resources. Our customer service standards tell you the level of service you can expect. They are reviewed continually to monitor and improve our service delivery and we report our progress termly. Please let us know what you think about our standards - are we measuring the right things? For details on our performance so far, please see Library Stories
What has your feedback helped us to change this year?
Your Libraries
General library signage has been improved across our libraries in response to your comments. Signage on shelves has also been improved at LCF and new zoning has been introduced at CSM
LCC has made improvements to their lighting
CSM have added hot and cold water supplies on the 2nd floor
IT
Additional iMacs at LCF
All new higher spec computers and Macs at CSM LZ
New light tables in the CSM LZ
New PCs, Macbooks and scanners at LCC
New WIFI access points in CSM Library and LZ
Additional machines for printing to off white paper at CSM
Study Space
Additional study spaces at LCC and LCF Libraries.
Bookable study spaces at Camberwell
Academic support in the Libraries
The introduction to the Library session for new LCF students (induction) was redesigned with students (May 2018) and rolled-out this autumn. Over 99% of those who provided feedback agreed it had been useful/very useful
Our Collections
LCF introduced a new sample collection of international journals, and a new fiction section
New spaces
A new Camberwell Library opened in October 2017, with more space and facilities. Your feedback helped us to design it to work for you. The new 24 hour Learning Zone at Camberwell is a developing space, with new facilities added in response to your continuing feedback.
Extended opening hours
See our Opening Hours & Locations.
The Camberwell Learning Zone is open 24 hours each day of the year. The Library and Learning Zone at Kings Cross is open 24/4 for 20 weeks per year in term time, increasing to 21 next year. We have extended weekend opening across all sites, including most weekends during the Easter vacation.
All libraries will be opening a week earlier in September to reflect the new semesters introduced across UAL. This increases term time opening hours to 32 weeks a year.
How to tell us what you think
Library Services is committed to working with all our customers so that our services, facilities and resources are delivered and developed in response to your needs.
We always appreciate your comments and feedback about all aspects of Library Services. Contact us:
Fill in a comment cards in our spaces
Speak to a member of staff in your library
ASK, our online enquiries service, helping you find answers to common questions
We have been accredited with Customer Service Excellence.
We have been accredited with Customer Service Excellence.