Support for Disabled and Dyslexic students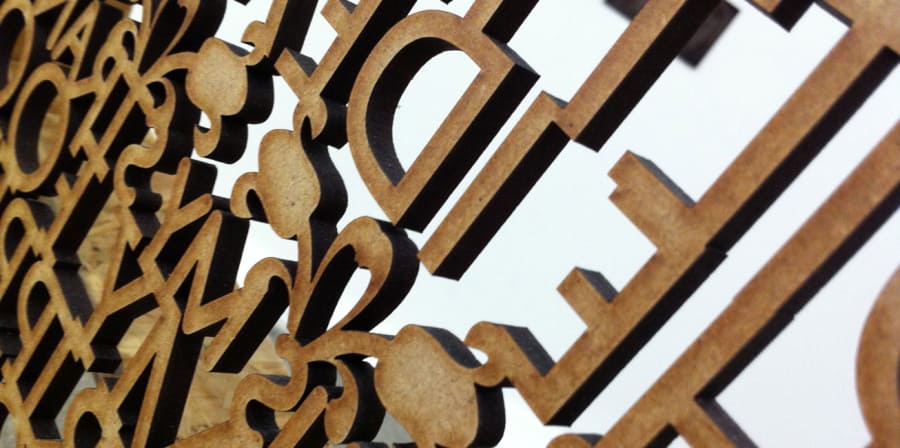 Library Services provides a range of services and facilities for disabled and dyslexic students and each library has a local contact who can provide further information.
Services
Library Services offers a range of services to help all students get the best from the library collections:
When you borrow items, we will automatically renew them up to 10 times unless they are reserved by someone else.
You can reserve items from any UAL library and pick them up at the library that is most convenient for you.
You can return items to any UAL library.
You can book one-to-one sessions with a librarian, if you need help finding material or using databases.
If you are able to claim back printing and photocopying costs, we can supply receipts.
We can also offer additional services to disabled and dyslexic students. Talk to your disability adviser, who can add these services to your Individual Support Agreement (ISA).
When you borrow items that are usually issued for 1 week or 3 weeks, you can have double the normal loan period. (This does not apply to renewals or to reserved items or to items issued over the Colleges' holiday period.)
You can have a one-to-one induction to your College library and an introduction to useful resources.
One of the librarians can act as a key contact for your library queries.
We can collect items for you from the shelves. Please give us half a day's notice, so that we can make sure the material is ready for you, or a named helper, to collect.
If you are unable to come to the University, we can post library material to you and you can arrange to return items by post.
If you require library material in an alternative format, we can contact publishers on your behalf.
Access arrangements
Our AccessAble pages show access arrangements for each library:
Assistive technology
Many tools are available to help you with your learning. These include reading and writing aids, as well as mind mapping and referencing tools to help you effectively plan and manage essays.
You can also convert files and paper documents into accessible formats using SensusAccess.
Further details of useful software and apps are available on our
Assistive technology pages.
We have also produced online guides to help you use the assistive software available on Macs and PCs.
Equipment
Each library also has the following equipment and supplies:
Induction loop
Height-adjustable desk
A3 scanner
Cream paper for the photocopiers
We have been accredited with Customer Service Excellence.