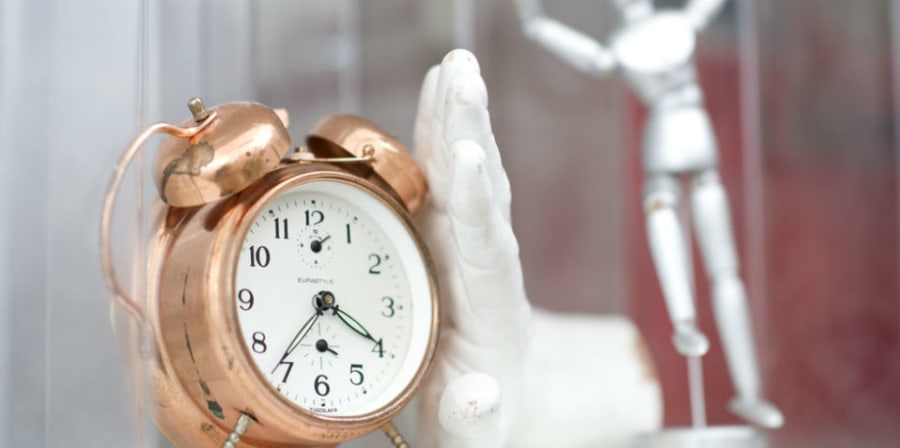 Graduation might feel far way, but it's good to get everything organised now. We've highlighted some important deadlines so you don't miss out.
Don't wait for your results - register yourself as soon as possible so you can attend the ceremony and don't get caught out by any late fees.
From 14 March 2019 - Register and buy tickets
Current students will receive an invitation to their UAL email address
Students who've completed their course already will receive in invitation to their external email address.
You'll need to register via the myGraduation tab on your Portal.
Registration for research degrees
We will send an invitation email to register. However, if you have received your result letter and haven't received your invitation, please contact graduation@arts.ac.uk including your name/student id and mobile number.
As completion of study varies, there may be some flexibility regarding registration deadlines. You are still subject to the same robing deadline as other UAL graduates however.
At the ceremony, your thesis title will be read out and you will be the first graduates to cross the stage in recognition of the level of your award.
12 April 2019 - Early Bird Prize Draw
Register by Friday 12 April 2019 and you'll be entered in a prize draw!
Students from each ceremony can win one of these great prizes:
a private box at Royal Festival Hall seating four guests
a standard graduation photography pack
one academic robe at no cost
We'll let if you know if you're one of the lucky winners after the draw.
10 May 2019 - Registration deadline
If you register after this date you will be subject to an additional £60 late fee on top of any ticket purchases.
14 June 2018 - Final registration and ticket change deadline
We will not be able to accept your registration after this date.
You also will not be able to change guest ticket allocations or refund any ticket purchases after this date.
30 June 2019 - deadline for hiring your robe
You must book your robes by 30 June or you may be subject to a late booking fee (and there may not even be a robe available!)
All students must wear the official University of the Arts London academic robes provided by Ede and Ravenscroft.
A friendly reminder
The Graduation team are responsible for making sure the Awards Ceremonies run as smoothly as possible, and that you can celebrate your success without any issues. These deadlines are very important to help us and students plan ahead, which is why it is necessary to impose late charges if you don't meet the deadline.