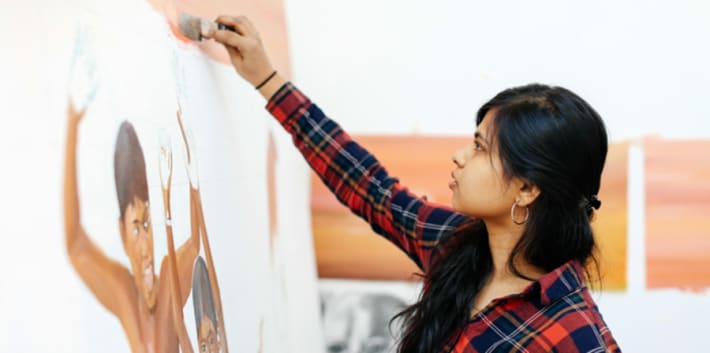 We are responding to your feedback by making positive changes across the university, ensuring every student's experience at UAL is the best it can be.
There are many ways to share your thoughts and suggestions, including through surveys, student representatives and your students' union. How will you be part of the conversation?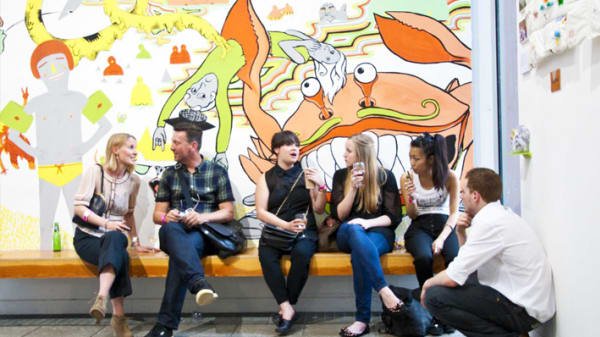 You can feed back on your experience through your student representative, or become one yourself.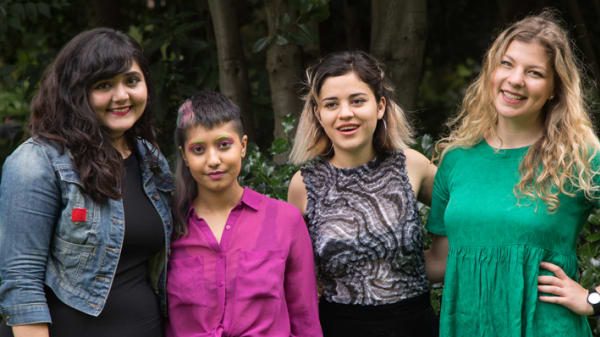 Your elected Arts SU Sabbatical Officers work with students to improve courses, facilities and university policy.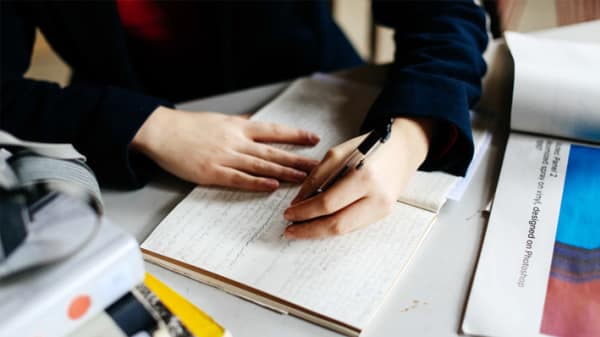 Find out how to give constructive feedback that can improve the student experience at UAL.