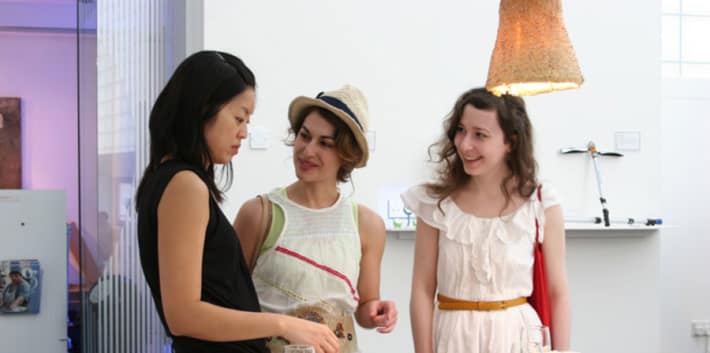 UAL has links with institutions around the world. Our aim is to be a truly international university, building on those links and attracting a multicultural student and staff community.
World map of UAL partners
Students and staff wishing to study or train in another institution must first check if an exchange agreement has been signed between UAL and this institution.
Check the world map of UAL partner institutions to search our partners according to various criteria: country, UAL College, degree, etc.
List of exchange opportunities at UAL
Not all courses at UAL allow exchanges. Students need to be enrolled on a course that allows study mobility and must check the specific conditions for each course.
UAL students
UAL students can check if the course they want to enrol on allows exchanges:
Students from partner universities
Students from our partner universities can check the possible periods of mobilities at UAL: