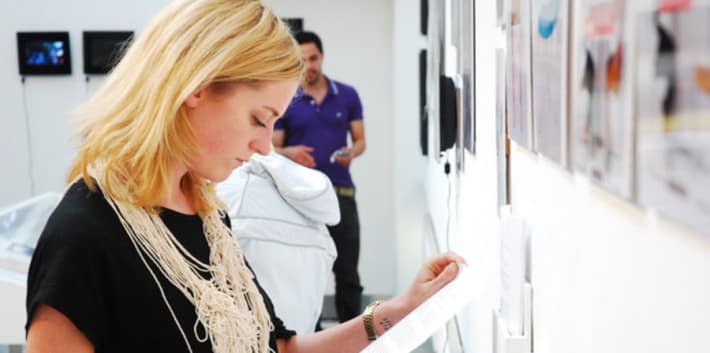 The value of an international exchange experience goes far beyond grades and grants.
The Erasmus+ programme aims to modernise and improve higher education across Europe and the rest of the world. It gives students opportunities to develop their skills and boost their employment prospects.
Find out if you are eligible to do an exchange.
The principles of an exchange
It can be a European partner university (entitling you to an Erasmus grant) or a non-European partner university (no grant).
You will be enrolled at UAL but will take courses at a partner university during the period of your mobility.
You can only study at a partner university which UAL has signed an exchange agreement with.
The academic credit you will earn while studying abroad with one of our partner institutions will be fully transferable to your degree course at UAL.
Contact
For information about opportunities to study or do a work placement abroad, contact your Course Leader.
You can also speak to the International Office at your college.
Applying for an exchange
Students wishing to apply for an exchange will need to:
Discuss it with the designated academics for their course, look at the agreements in place and seek information about institutions they are interested in.
Prepare their application to UAL very carefully.
Apply to the host institution, if they are selected by UAL to do so, following its processes and requirements.
Consider financial implications and apply for an Erasmus grant (in case of an Erasmus exchange).
Complete all required documents, during and after their stay.
You might think that the process appears lengthy and complicated, but you will get support along the way. You will be rewarded by an incredibly rich and unforgettable experience!