Language Development for Students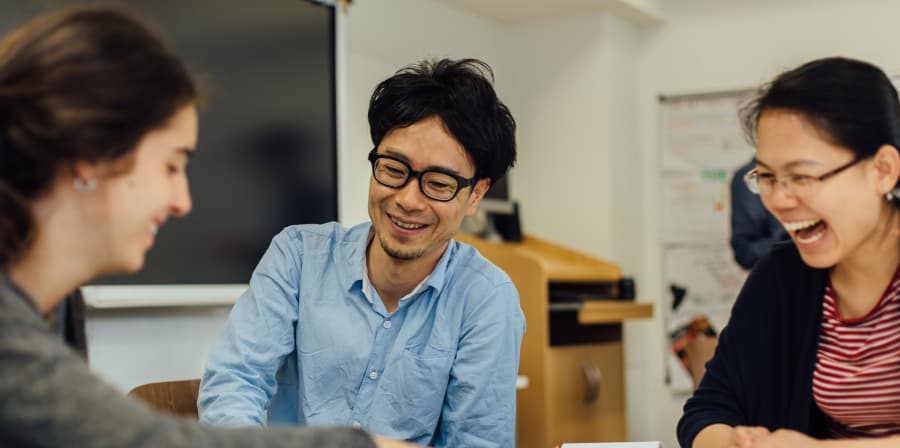 We offer English language development for UAL students who speak English as an additional language.
The Language Development Programme will help you with the academic language and skills you need to be successful on your course.
Language Development tutors work closely with UAL courses to make classes and tutorials relevant to your needs.
See how we can help with your studies and have a look at our Language Development blog for more information about our latest courses and tutorials.