Shaping creative culture and the economy
At University of the Arts London, practice and theory-based research enriches our creative environment and positively impacts the work of UAL students and staff, demonstrating our leading global status in the arts, design and communication sectors.
Our academics play a prominent role in the UK's creative culture, with research outcomes that enrich cultural life, enhance public awareness and understanding of major issues, and are of benefit to the creative and cultural industries.
The University has a vibrant Research culture across its 6 Colleges, with 9 University Research Centres and the University Innovation Insights Hub, which lead innovative research and disseminate this through exhibitions, publications, conferences, festivals and workshops.
UAL Research underpins UAL's vision to "ask original questions and arrive at new insights through the creativity and rigour of our practice and research".
Through its collaborative research partnerships, creative enterprise and wide cultural contribution the University will address the following internationally shared research challenges:
Living with Environmental Change: through creative practice increasing understanding of environmental change, communicating the issues and designing for new business models, social innovations and sustainable living. Using design to reduce waste and to change producer and consumer behaviours.
Lifelong Health and Wellbeing: designing for people's life long economic, social and health impact, in order to maximise societal gains and minimise issues of dependency, isolation, and inequality.
Digital Futures: exploring through practice how technology affects lives, changes the way society interacts and impacts on communities, cultural production, future society, and economic growth.
Community Resilience: using art and design to support communities in understanding how to develop innovative and sustainable solutions to the issues they face, through co-design, co-creation, socially responsive practices and social entrepreneurship.
Find out what it's like to be a researcher at UAL.
Our researchers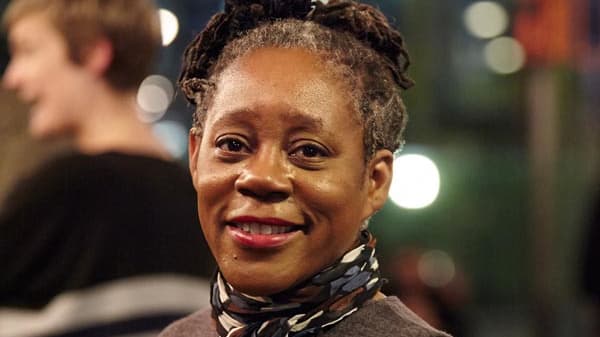 Chair of Black Art and Design and Member of TrAIN (Centre for Transnational Art, Identity and Nation).