Research at University of the Arts London is supported by an infrastructure that includes the Research Committees, the Professoriate, research groups and networks in Colleges, the eight University Research Centres, the Innovations Insights Hub, extensive research training and staff development.
It is also built on a wealth of resources, including 93 archives and special collections, specialist library services, UAL Research Online (the research repository), a repository to store research data, and a dedicated Research Management and Administration service.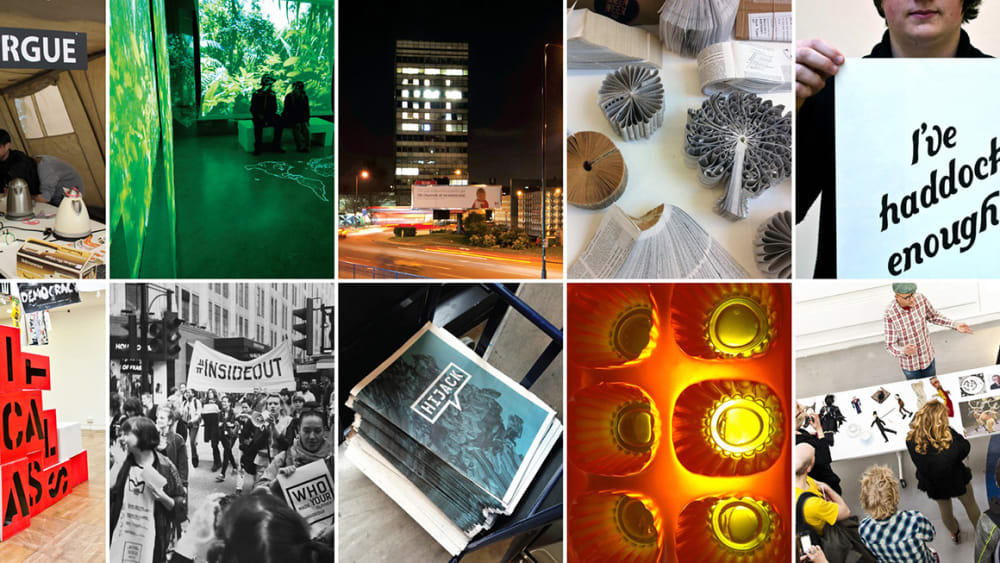 UAL Researchers host groups, networks and collaborations, both cross-disciplinary and cross-college.
UAL provides researchers with a wealth of resources for their studies or practice, such as access to archives and specialist research centres.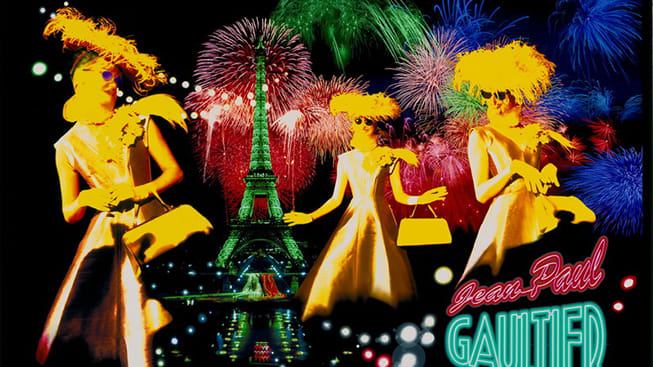 RMA provides all administrative services related to externally funded research projects, research students, research finances and research communications.