The University's research environment supports the research capacity and capability of staff at all stages of their career, with a structure that aims to develop the world leading researchers of the future.
The University's research culture reflects our leadership in the arts, design and communication sector, particularly in practice-based research.
The University ensures the highest standard of research by supporting staff with clear research policies, data management and expert advice. Research mentoring, training and access to sabbatical leave ensure that UAL Research staff are able to develop their research careers and deliver high quality research.
Current UAL Researchers can visit the research section on the staff intranet to get detailed information about these policies and support.
The Research Strategy 2015-2022 underpins UAL's vision to 'ask original questions and arrive at new insights through the creativity and rigour of our practice and research'.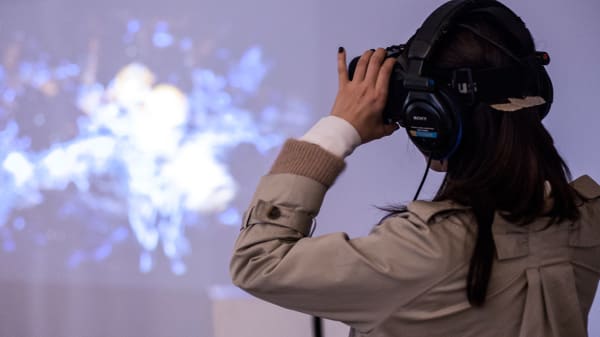 UAL has research links with universities, museums, and businesses within the UK and across the world.
The Archives and Special Collections Centre hold a remarkable range of archives and special collections that reflect art and design as their unique specialisms.