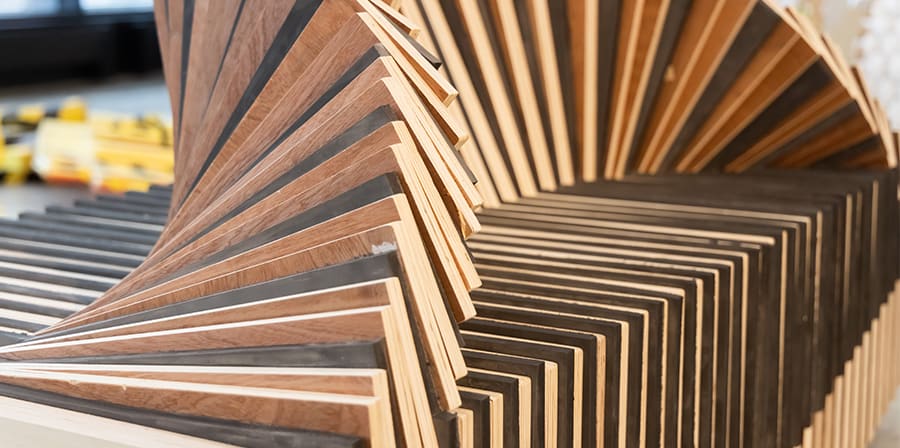 Our courses and workshops support professional development throughout your research career.
UAL also offers you early career researcher training and supervisor support training, a research mentoring scheme and sabbatical leave scheme to support staff research and projects.
Research Network UAL (RNUAL)
RNUAL brings together activities and lectures to help you get the most out of your research at UAL. Attending the RNUAL programme is a great opportunity to get valuable insight for a successful research project, exchange ideas and explore themes. Discover our support services, postgraduate research fair, advice on writing your thesis and more. Some elements of RNUAL are compulsory for first year students, to ensure an excellent head start on the research journey with us.
Existing research students can use their University log in details to access Moodle, UAL's virtual learning environment, for the latest information on RNUAL and research study tools.
Related documents:
Academic Support Online (ASO)
Access online learning materials, workshops and tutorials on campus or at home through Academic Support Online.