Transnational Fashion Hub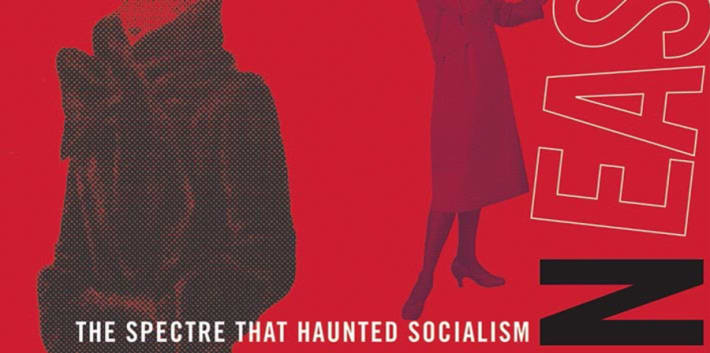 Transnational Fashion Hub gathers theorists and practitioners interested in the intricate interplay between the forces of global and local change in the fields of symbolic and material production and consumption of fashion.
The significant scale and pace of global change makes it an opportunity to analyse the creative, cultural, political, financial, economic and technological aspects of transnational fashion, focusing on the transnational travel and intersections of people, commodities, and capital within the circuits of consumption, production, representation and subject formation.
Existing inter-disciplinary academic and practical skills enables the Transnational Fashion Hub to advance theoretical and methodological tools through which to explore the phenomenon of transnational fashion and to foster novel approaches to the field.
Formats for engagement include informal presentations, roundtable discussions and themed symposia with prominent UK-based and international thinkers, industry, media and practitioners.
The Hub operates as an open platform for all LCF staff, undergraduate, postgraduate and research students across LCF's Schools - Communications and Media, Design and Technology and Fashion Business.
Staff, students, and colleagues external to the university, are also welcome to join associated activities relevant to the Hub's aims and objectives.
Group members
PhD students
Related links and resources