Your creative future starts here:
Socially responsive design and innovation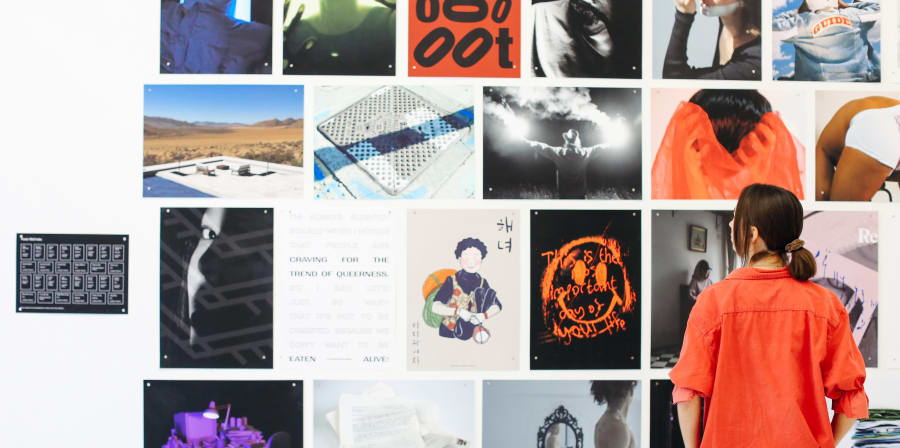 This research group aims to explore and extend understanding of socially responsive design and innovation. It aims to locate the principles, processes and methods that enable designers to deliver socially responsive practice.
About this group
Socially responsive design has been defined as "Design which takes as its primary driver social issues, its main consideration social impact and its main objective social change" (Gamman & Thorpe, 2006, 2011). Typically societal scenarios constitute complex and 'wicked' design challenges, characterised by competing and contradictory drivers and desirable outcomes, depending on context and stakeholder perspective. We argue that tackling such design challenges requires a socially responsive design approach, as it is not clear which ethical design drivers, or stakeholder agendas, the design(er) should/can be responsible to.
Group members
Professor Lorraine Gamman | Dr Matt Malpass | Marcus Willcocks
Activities and outputs
CSM News - This way up: public and collaborative lecture series
Related links and resources