Your creative future starts here: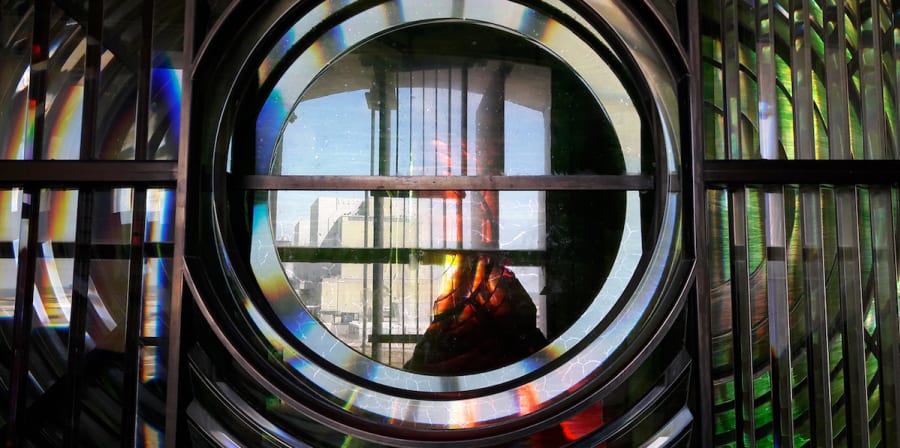 Project summary
sensingsite is a practice based research group engaging with questions around the political, material, and sensory natures of site, place, and space. It takes a critical, experimental, and improvisational approach to research methodologies embedded within interdisciplinary art practices across a range of media.
sensingsite members include academic researchers and artists, and current postgraduate students from Central Saint Martins, UAL and beyond. The group meets regularly and has organised symposia, lectures, exhibitions and workshops.
Activities and outputs
Related links and resources