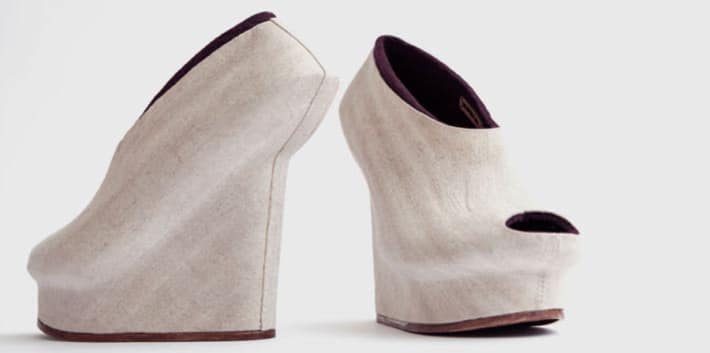 The London College of Fashion Research Student Hub is a forum for postgraduate students who share an interest in fashion. Welcoming both practice-based and theory-based researchers, the hub provides a space for exchanging ideas, sharing concerns and fostering a sense of community amongst postgraduate fashion researchers across UAL. Public events are held approximately twice per term and are open to all UAL postgraduates and staff.
Recent activities and outputs
UAL Postgraduate Panel Discussion: The Practice PhD Experience, 4 February 2015 #practicephd follows the conversation
Applying Phenomenology in Your Research, 19 November 2014
Anna Arrowsmith (Doctoral Candidate at Sussex University) — A public talk entitled 'Reappraising the Male Gaze: How men position themselves as viewers of sexualised music videos' May 2013
Prof. Paolo Volonté (Assoc. Professor at Scuola Politenica di Design, Milan) — The Agency of Objects. A workshop that explored the work of Bruno Latour, March 2013
Reading Group — Fashion and Psychoanalysis by Alison Bancroft, February, 2013
'Fashion and Re-collection: A Postgraduate Symposium' with speakers Professor Caroline Evans and Dr Linda Sandino - to reflect on fashion through the lens of memory, January, 2013
Find out more at fashionandrecollection.wordpress.com
Reading Groups: Theory-Based Reading — The Presentation of the Self in Everyday Life by Erving Goffman, November, 2012
Other outputs
Practice-Led Reading: 'Sustainable Apparel Product Development: In Search of a New Dominant Social Paradigm for the Field Using Sustainable Approaches' by Armstrong & LeHew from Fashion Practice: The Journal of Design, Creative Process and the Fashion Industry.