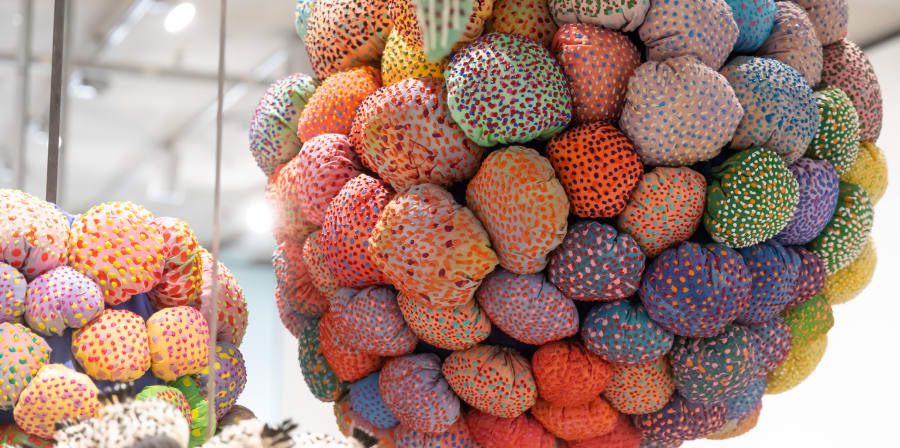 Organised by Beverley Carruthers in collaboration with Jane Woollatt, this project researches the monopause through collective reimagining and public performances.
About this group
On understanding the experience of the menopause through situational knowledge, drawing on expertise within their professional worlds as educator and nurse therapist, the research will generate raw data, testimonials and creative pieces, to challenge stereotypes and assumptions about the menopause and what it is to be an older woman.
Past events
Conference at CRASSH
Cambridge, 29 September 2018
Reinventing, Rethinking, and Representing Menopause: Beyond the Interdisciplinary Paradigm.
This conference will draw together scholars with knowledge of menopause, with unprecedented interdisciplinary scope. The aim of the conference is to extend existing understandings of menopause through the collective convergence of experts throughout the creative and scholarly worlds, from across the globe and from various scientific, humanistic, anthropological, psychological, cultural, experiential, and creative perspectives.
Speakers include:
Myra Hunter (Professor of Clinical Health Psychology, KCL) and Laura Smith (film director)
Liz Banks (Senior Lecturer in Photography, Film and Moving Image at UWE)
Isabel de Salis (Research Fellow, School of Social and Community Medicine, University of Bristol)
Ingrid Wassenaar (freelance writer and academic)
Susanne Schmidt (PhD student, History and Philosophy of Science at Cambridge)
Mwenza Blell (anthropologist)
Beverley Carruthers (educator and artist) and Jane Woollatt (Nurse therapist and artist): new perspectives on experiencing the menopause through a series of artist-led, participatory site-specific workshops specially designed to embrace situational knowledge.