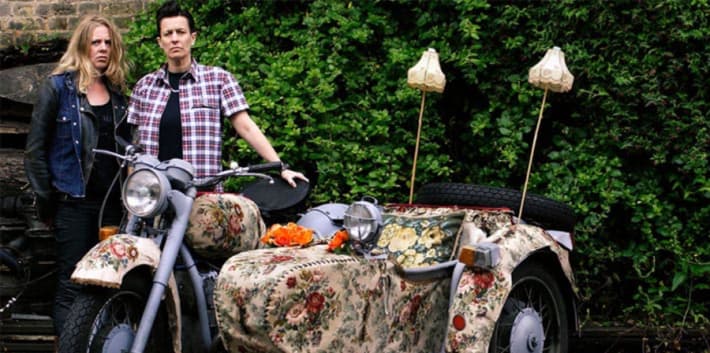 Since 2009, CCW Graduate School has been collaborating with the Doctoral School of the Hungarian University of Fine Arts, Budapest. Since the early 1990s, a vigorous international discourse has been underway about the purpose and nature of artistic research. Whilst the scope of artistic research is international, many countries have yet to establish doctoral programmes. However in other countries, these programmes' inception predates the 1990s. Thus, approaches to, and experience of, doctoral education in art vary markedly between one country and another.
This partnership with our Hungarian colleagues provides a means for staff and students to explore the affordances and limitations latent in the national and institutional regulatory frameworks within which artistic research has to be undertaken; whilst appreciating that artistic research is a common endeavour that is not bound by them.
The partnership has been sustained through regular visits to Hungary by UK staff and students, and by our Hungarian colleagues visiting the UK. This presented a topic of interest to both doctoral programmes. To date there have been three workshops, followed by two exhibitions, the most recent of which was titled Recalculating, held in the Triangle Space, Chelsea College of Art and Design, in April 2013. An archive of material relating to the partnership and its outcomes can be found at Thames Danube.