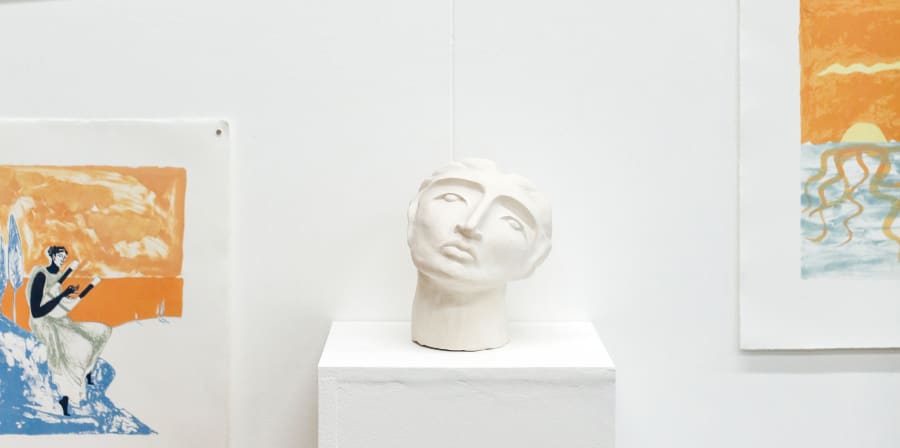 About Face brings together artists, theorists, curators and writers within UAL to explore the concepts of contemporary portraiture.
About this group
This group is supported by the UAL Community of Practice Fund. It examines what happens when different disciplines and perspectives are brought to bear on the concept of portraiture, treating it as an open proposition.
About Face provides a platform for UAL colleagues and external partners to share and develop research around portraiture, questions of identity and the embodied self, building connections between emerging definitions and ideas and establishing a network both across UAL and beyond.
The Group's evolving activities include discussions, dialogue, symposia and visits.
Related documents