Find out about the latest research and projects, conducted by UAL researchers, involving textiles and materials.
Textile Futures Research Community is a UAL research centre associated with textiles and materials.
You can browse UAL Research Online, the University's Institutional Repository, for an online showcase of all research produced at University of the Arts London.
Projects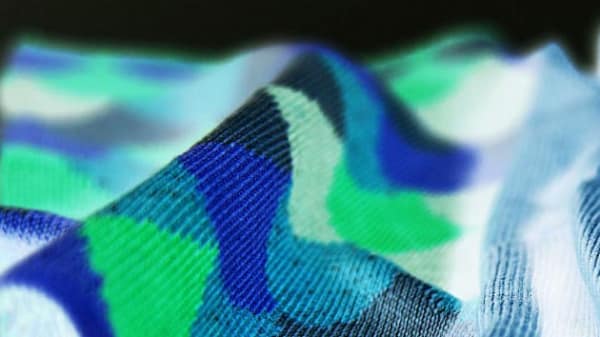 Designed high-value products from zero-value waste textiles and fibres via design driven technologies. Funded by Horizon 2020.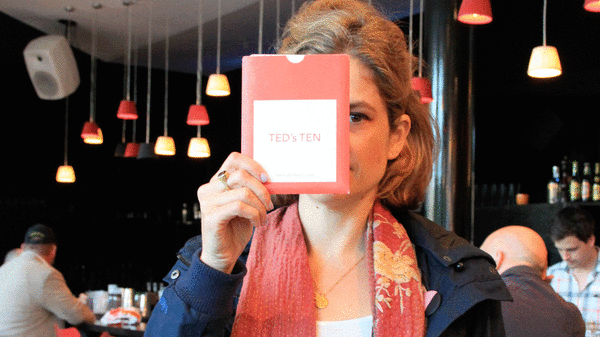 Aiming to bring about change in the fashion industry leading to sustainable development within the industry and throughout wider society.