Find out about the latest research and projects, conducted by UAL researchers, involving photography.
PARC is a UAL research centre associated with photography. You can browse UAL Research Online, the University's Institutional Repository, for an online showcase of all research produced at University of the Arts London.
Projects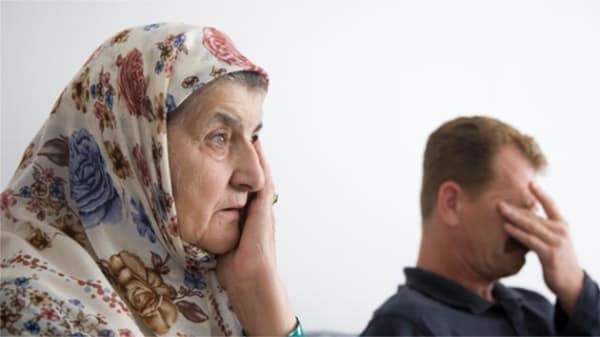 A collaborative project that aims to improve our understanding of a major current and future global security challenge.