Modes of Remembrance, The Act & Art of Remembering
Published date
25 Jul 2018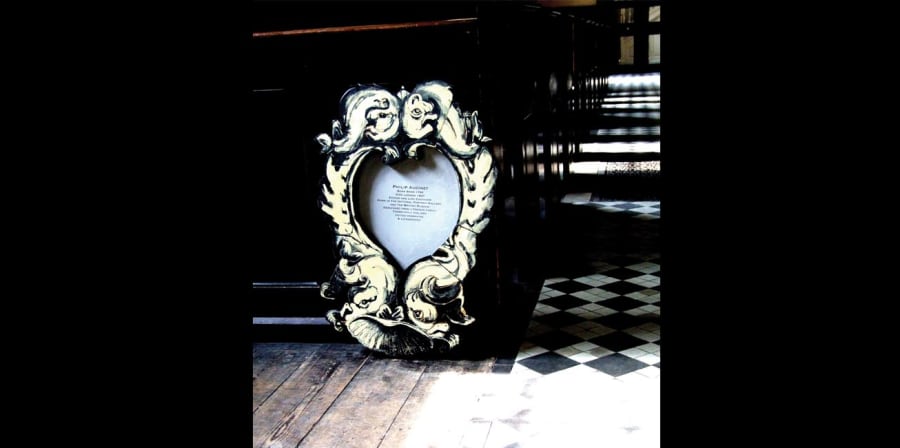 Modes of Remembrance, The Act and Art of Remembering is a series of sculptural interventions that form an investigation and response into monuments and memorials in St. Giles-in-the-Fields, Covent Garden.
Principal Investigator: Grace Adam
College: London College of Communication
Project Summary
An investigation into how these objects communicate ideas about who is valued, how we value them, and the changing tastes and conventions of remembrance. Through this Residency and Exhibition Grace is exploring and researching these architectural additions, and their meanings and place in an inner city for 21C users. Some are to religious thinkers, inventors, to famous or forgotten artists and writers, to ordinary people who had a practical as well as a spiritual relationship with St Giles.
From a visual perspective, they reflect the styles and tastes of those remembered, and of makers and viewers over several centuries. She is examining the intentions of the makers, the materials and aesthetics involved. This raises interesting questions about the politics of remembrance, of materials, and of shared and unshared histories. Collections of memorial objects are often in flux: formed and reformed.
Grace hopes my practical research will start to investigate the altered status of these objects, and what that might mean. Resulting art pieces explore her responses to the space, the ideas, and the physicality of these monuments, in the present.
Outputs
Outputs realised from the research project