Published date
03 Jun 2019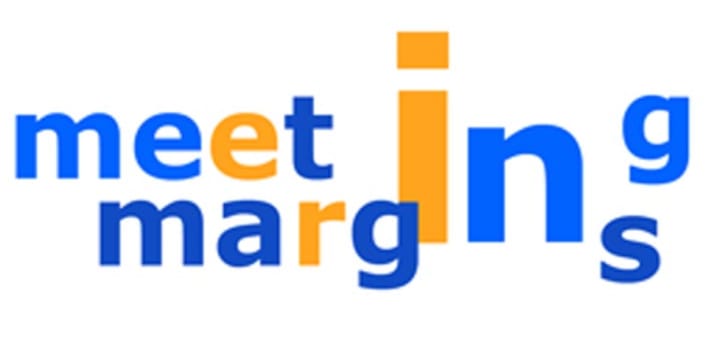 Transnational art in Europe and Latin America 1950-1978
Principal co-investigators: Michael Asbury and Isobel Whitelegg
College: Chelsea College of Arts
Project summary
This AHRC-funded project concentrated on events, practices and processes forming critical links across different Latin American countries and between Latin America and Europe. Incorporating a deliberate shift from the habitual reliance on New York as the pole of critical art in the post-war years, we aimed to research and write away from the centres and languages more often relied on to narrate post-war art. Our case studies included peripatetic ideas, artworks and individuals, and temporary formations - such as critical meetings, exhibitions or projects of political solidarity.
Meeting Margins was an instance of an increasingly prevalent focus on border-crossing encounter - where exchanges are recovered as a means to dismantle nationally determined historiographies and schools of art. The terms according to which this turn is articulated are often pacific ('productive dialogue', 'meaningful influence', 'breaking down of borders') and an impetus for the project was observing its benign emergence within the field of Latin American Art. We wanted to contribute to but also question a marked turn from nation to relation.
A vital part of this process was the creation of critical platforms where emerging research from across Europe and the Americas could be openly debated, including the First International Research Forum for Graduate Students and Emerging Scholars, held in collaboration with the University of Texas at Austin in 2009.
Research provoked by Meeting Margins has been disseminated by individual essays and articles and will be published as a book edited by the project's core members: Michael Asbury and Isobel Whitelegg (TrAIN, UAL) and Valerie Fraser and Maria Iñigo Clavo (University of Essex).